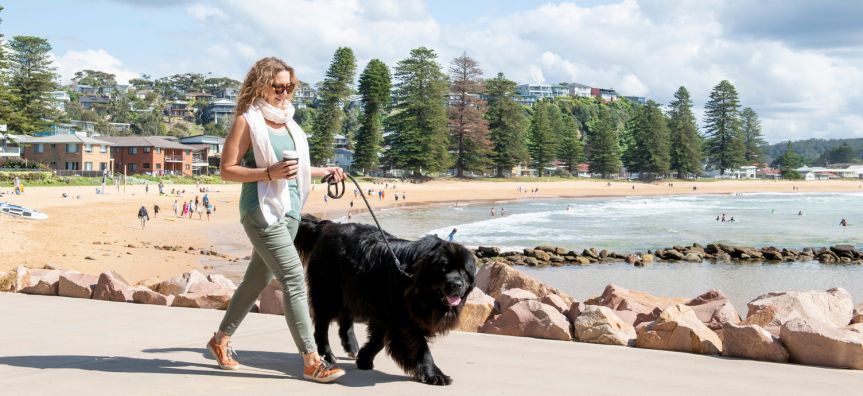 Owning a pet can be both fun and rewarding! Our pets are part of our family and provide companionship, social interaction and a sense of security.
It's important to remember however, that your pet is your responsibility. You are responsible for not only your pet's welfare, but also ensuring that your pet does not impact the safety and wellbeing of other animals or the wider community.
Do you have a question regarding responsible pet ownership? Council Rangers will be available to answer all your pet ownership questions, provide a check your chip/update your chip service, spoil your pet with free treats and much more at our Pet Pop-Ups. See our What's On calendar for more information and locations for our upcoming Pet Pop-Up stalls. 
Want to book a Pet Pop-Up stall for your upcoming pet related event? To find out more and book, email Sara.Blanchfield@centralcoast.nsw.gov.au.