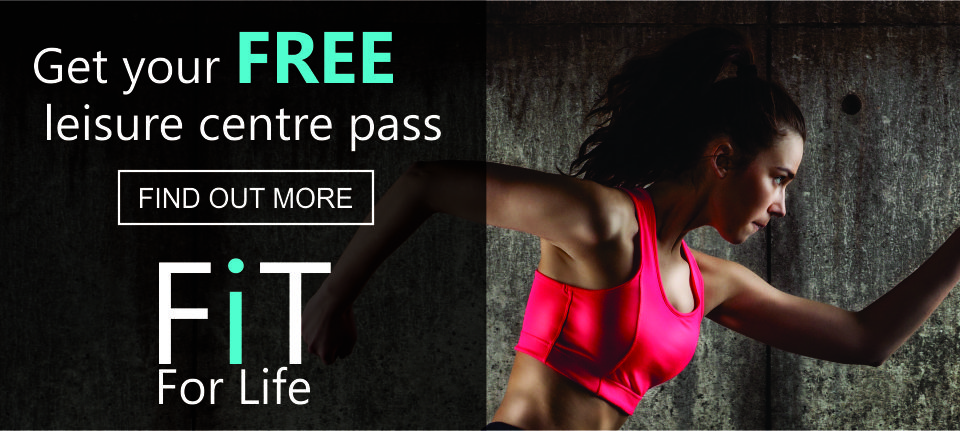 Located in Wyong, we have a 50-metre outdoor pool with a wading pool open during the warmer months of the year. Find out about the opening times, our learn to swim classes and when the water polo competition is on.
Facilities
This 50 metre outdoor pool, wading pool and amenities centre adjoins tennis and netball courts and a sportsground.
Wyong Pool is open from the October long weekend through to Easter.
Pool Closures
Wyong Pool may be closed or partially closed off 8am to 3pm, during weekdays in February for school carnivals. Download the School Carnival Pool Closure Timetable for 2019.
Swimming & Water Polo Clubs
Wyong Amateur Swimming Club
Wyong Water Polo
Entrance Water Polo
Central Coast Water Polo
Price List
For swim, learn to swim and squad prices, see our  current price list.