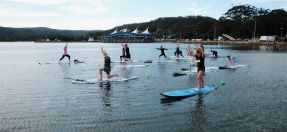 Note (March 2020): Council recognises that the current situation with COVID-19 impacts our local business community. We are still calling for Expressions of Interest (EOI) at this time for Licensing...
Category
EOI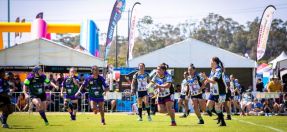 Since the gates of this new facility opened seven months ago, we have already delivered 23 events over 41 event days and have demonstrated its ability to host significant mass participation events...
Category
EOI
The information on this page may not be correct during this unprecedented health event. Essential services are still being provided to the community, however many Council services and programs have been placed on hold while facilities and some open spaces are closed.
Our COVID-19 information area details all impacts to Council services, facilities and programs as well as the local response to coronavirus.