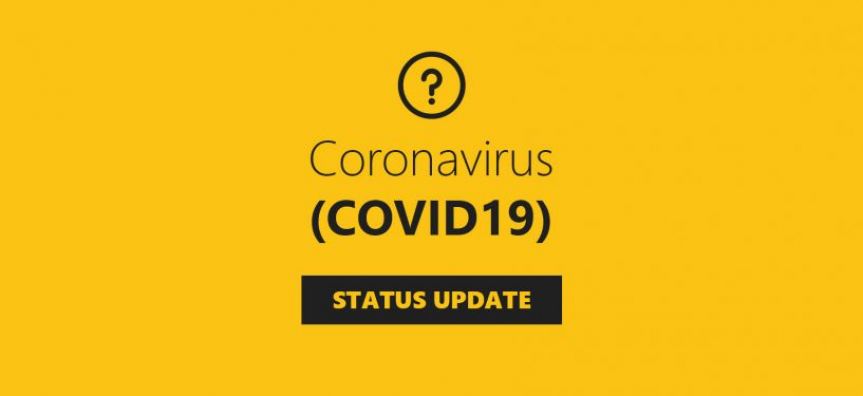 Our Response
We care about the safety of our community, customers and employees.
In response to the evolving situation with Coronavirus (COVID-19), we are taking measured precautions to keep our staff and community safe.
We are monitoring information supplied by NSW Health and Federal authorities daily and will provide regular updates to our community.
We will also tell you about any service interruptions. This will be via our information channels, including our website, social media and e-newsletters.
To make sure you are getting the latest information, subscribe to our weekly community update, Coast Connect.
For easy read and accessible resources, see these facts sheets.