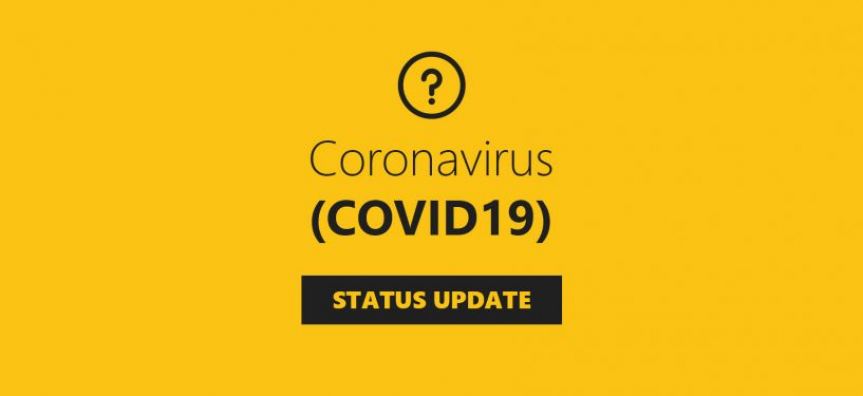 Our Response
We care about the safety of our community, customers and employees.
In response to the evolving situation with Coronavirus (COVID-19), we continue to take measured precautions to keep our staff and community safe, while helping our community to move through and thrive beyond the pandemic.
We are monitoring information supplied by NSW Health and Federal authorities daily and will provide regular updates to our community.
These pages provide a snapshot of current information. We also use many information channels, including our community bulletins, social media and e-newsletters to keep you informed as the situation changes.
To make sure you are getting the latest information, subscribe to our weekly community update, Coast Connect.
For easy read and accessible resources, see these facts sheets. 
Community Bulletins
Stay up-to-date on important information regarding emergency situations on the Central Coast.