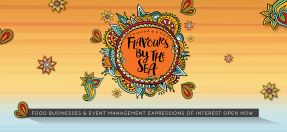 Published Date
Thursday, 2 December 2021
Do you own a restaurant, café or takeaway store in Terrigal? We want you to be part of the Flavours By The Sea event program celebrating Harmony Week in March 2022! Harmony Week is a celebration of...
Category
EOI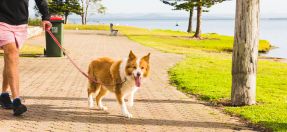 Are you all about cats and dogs and want to host a free stall at an upcoming event? We know how much locals love their pets and next year we are hosting an exciting new event, designed to encourage...
Category
Council news, EOI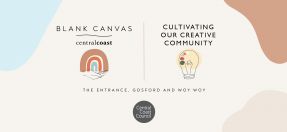 A bustling and vibrant town centre is great for the community and visitors. It's also great for local businesses and commercial property owners. We are providing spaces on a temporary (pop-up)/casual...
Category
EOI