(Sternula albifrons)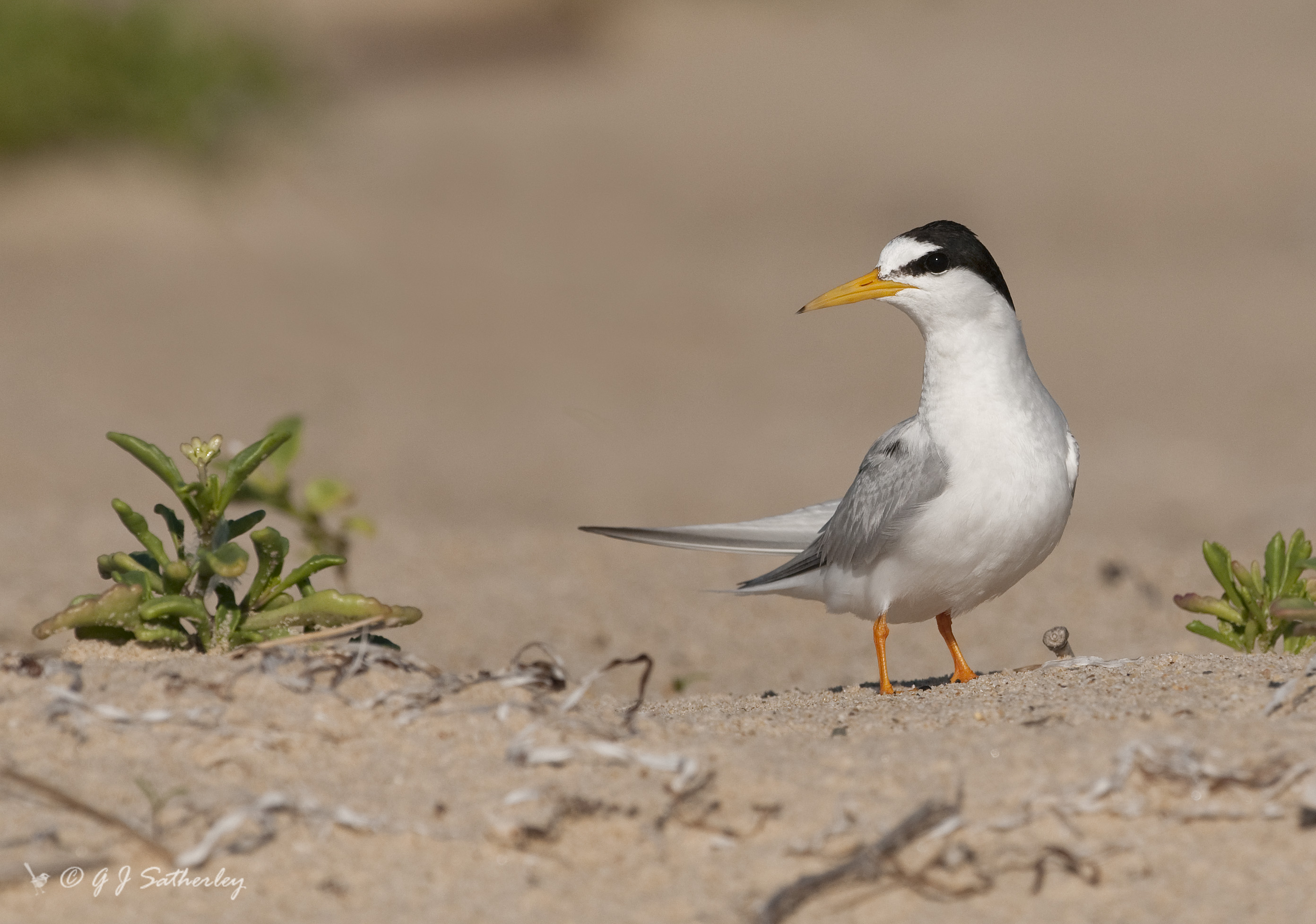 Gerard Satherley
Best Times/ Seasons
Habitat
The Little Tern is mainly a coastal species, being found on beaches, inlets, estuaries, lakes, sewage farms, lagoons, river mouths and deltas.
Tips
The Little Tern eats small fish, insects, crustaceans and other invertebrates.
Other Information
The Little Tern is extremely sensitive to human disturbance when breeding and is rapidly declining in numbers. Activities including using the beach, walking dogs, driving over the sand and picnics cause destruction to their breeding areas. It is important that while doing these activities to stick to regular tracks and be mindful of the habitat.
References