(Ardea modesta)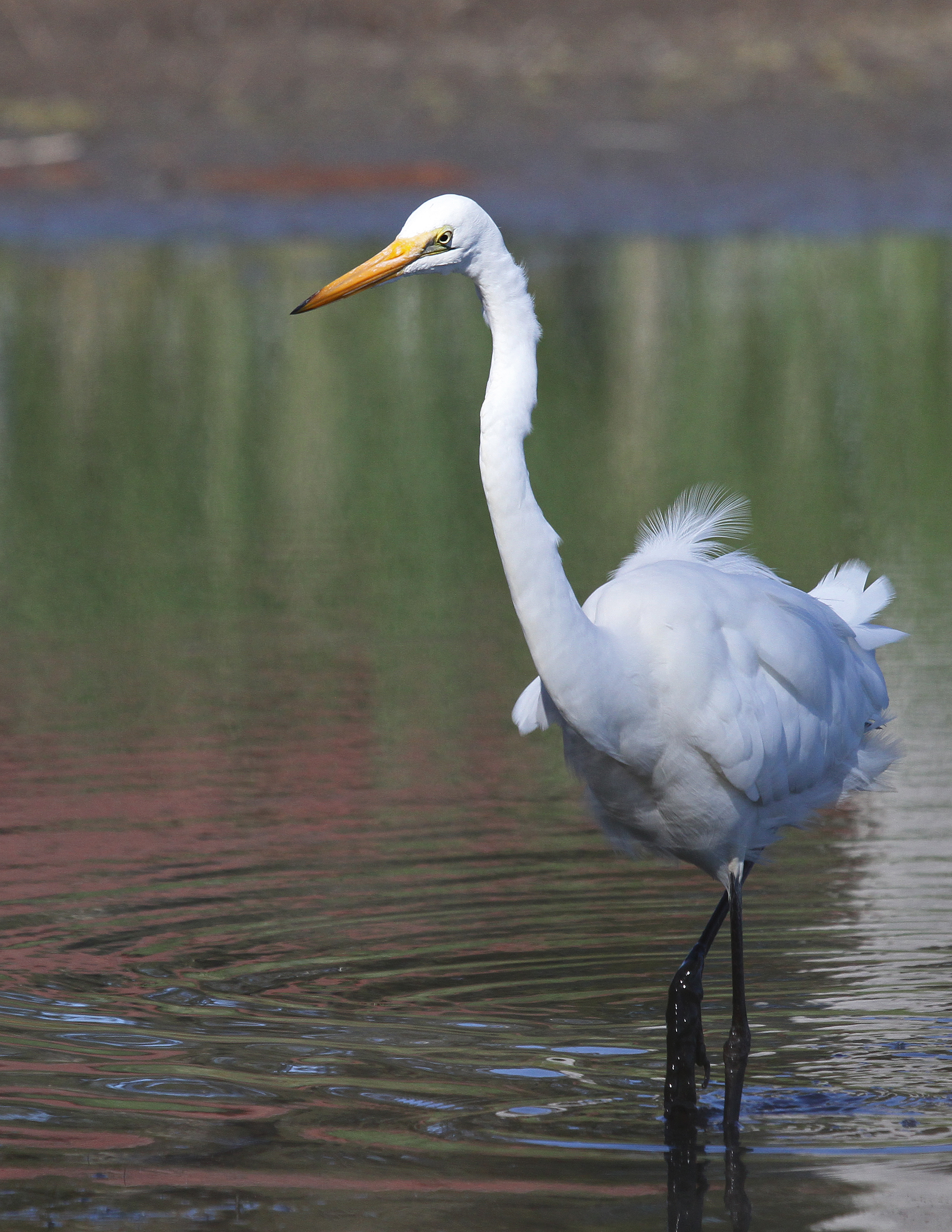 Christina Port
Best Times/ Seasons
Habitat
The Great Egret prefers shallow water particularly when flowing. Often found in small flocks with other egret species.
Tips
Great Egrets mostly feed on fish but will also consume aquatic insects, small reptiles, crustaceans, amphibians and molluscs.
Other Information
The Great Egrets bill will turn from yellow to black during breeding season.
References