(Stictonetta naevosa) Rare species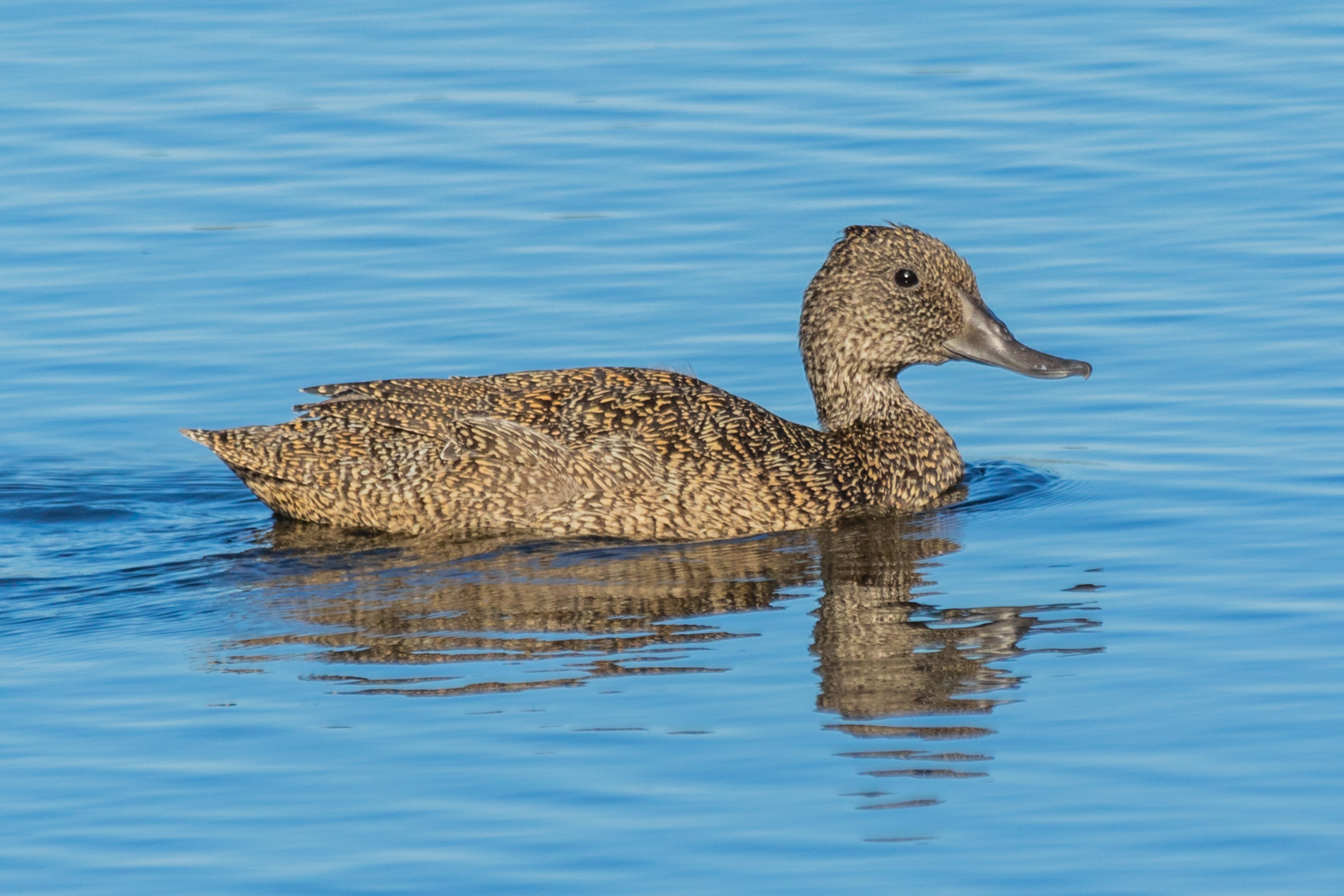 Daniel McKeon
Best Times/ Seasons
Habitat
The Freckled Duck prefers permanent fresh water swamps and creeks with heavy growth of bulrushes and tea-trees. During drier times, the Freckled Duck moves to more permanent waters such as lakes, reservoirs, farm dams and sewerage ponds. They generally rest in dense cover.
Tips
The Freckled Duck feeds at dawn and dusk and at night on algae, seeds and vegetative parts of aquatic grasses and sedges and small invertebrates.
Other Information
The Freckled Duck begins nesting between October and December but this can take place at other times when conditions are favourable.
References