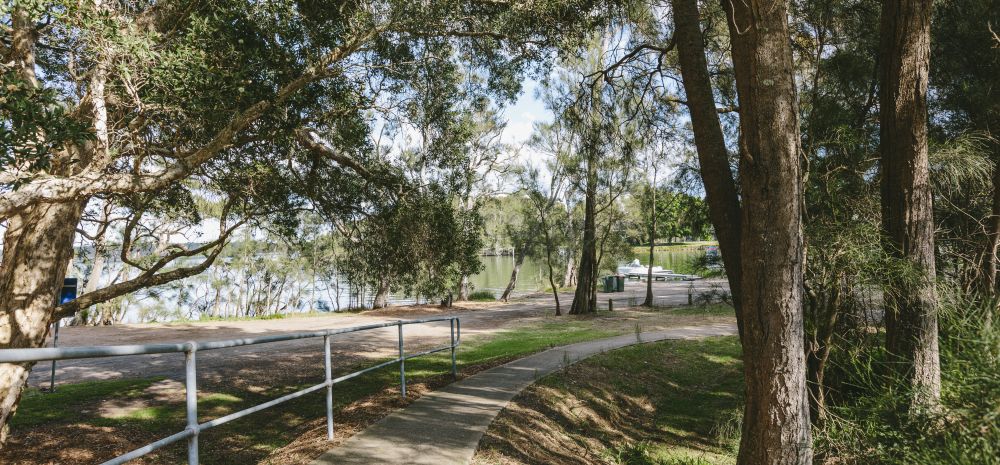 Type of Acivity
Bike riding
Walking
Habitat
Other Information
The Darren Smith memorial cycleway is a 2km shared path that starts at the Budgewoi creek bridge and continues to Werepi st along near Budgewoi road. It is a beautiful bike path that has plenty of bush land surrounding the bike path.
Grade of Difficulty
Easy
Responsible Walking/ Cycling Tip
Always take all your rubbish with you. It is important to stay hydrated while exercising but it is just as important to take water bottles with you when you leave. Consider replacing single use water bottles with reusable water bottles to help reduce the impact on the environment.
Dominate Vegetation
Swamp Oak (Casuarina glauca) and Paperbark Tree (Melaleuca quinquenervia)