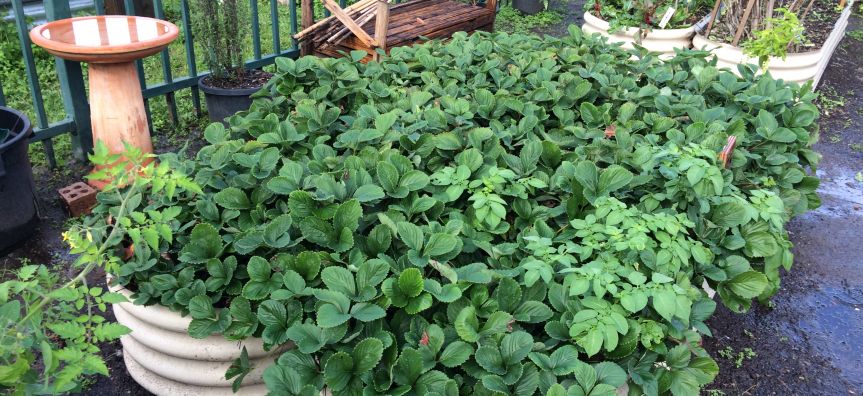 The information on this page may not be correct during this unprecedented health event. Essential services are still being provided to the community, however many Council services and programs have been placed on hold while facilities and some open spaces are closed.
Our COVID-19 information area details all impacts to Council services, facilities and programs as well as the local response to coronavirus.
The Berkeley Vale Community Garden situated next to the Berkeley Vale Neighbourhood Centre provides a means for members of the local community that don't have space or viable land for gardening to have an organic garden plot to grow their own vegetables and herbs. 
The well-established sustainable community garden, of small to large recycled raised garden beds, is a social hub for not just members of the garden but for locals who drop in wanting to learn more about gardening.