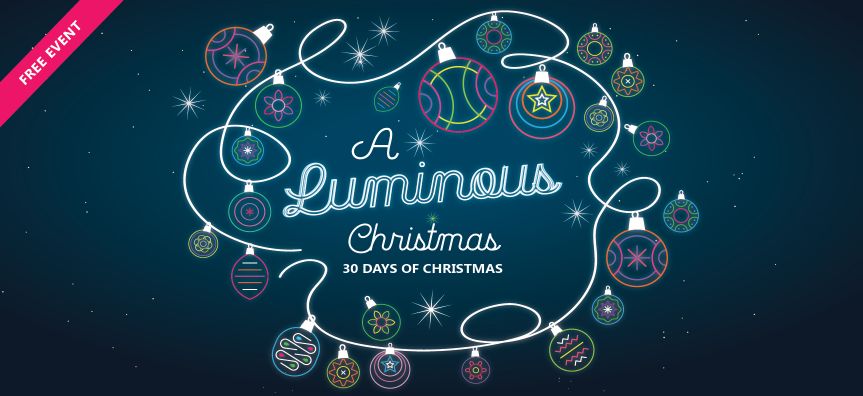 A Luminous Christmas
1 December - 30 December | 8.00 - 10.00pm
For the first time ever, The Entrance will host a special 30 day LED light show with animated Christmas tales from 8.30pm each night. These Christmas stories will be accompanied by amazing light and sound effects exciting the senses and
illuminating the night. Schools and bands from our arts community will also perform in a true celebration of Christmas on the Coast.
Check out our event program for a full list of Christmas performances throughout December.
The information on this page may not be correct during this unprecedented health event. Essential services are still being provided to the community, however many Council services and programs have been placed on hold while facilities and some open spaces are closed.
Our COVID-19 information area details all impacts to Council services, facilities and programs as well as the local response to coronavirus.
Carols In The Park
24 December | 6 - 8pm
Bring your picnic rugs, friends and reindeer ears down to Memorial Park on Christmas eve and sing along to all of your favourite Carols and well known hits. When the Carols finish, continue the Christmas spirit and make your way to The Waterfront Plaza and experience the spectacular LED light show from 8.30pm.
Sponsors