The popular annual event is in its fourth year, and is set to be bigger and better with more than 20 free events making a splash across the Central Coast from 9-18 November.
Presented by Central Coast Council, the 10 day Festival will feature a program of sporting, family, cultural, educational, art and live music events on and around our beautiful waterways. This year we have over 25 events designed to activate, educate and celebrate our local waterways at seven different locations - there is certainly something for everyone!
The Lakes Festival is a great opportunity for everyone to get out and about, rediscover places right on your doorstep, and celebrate with family and friends.
Program
Events Calendar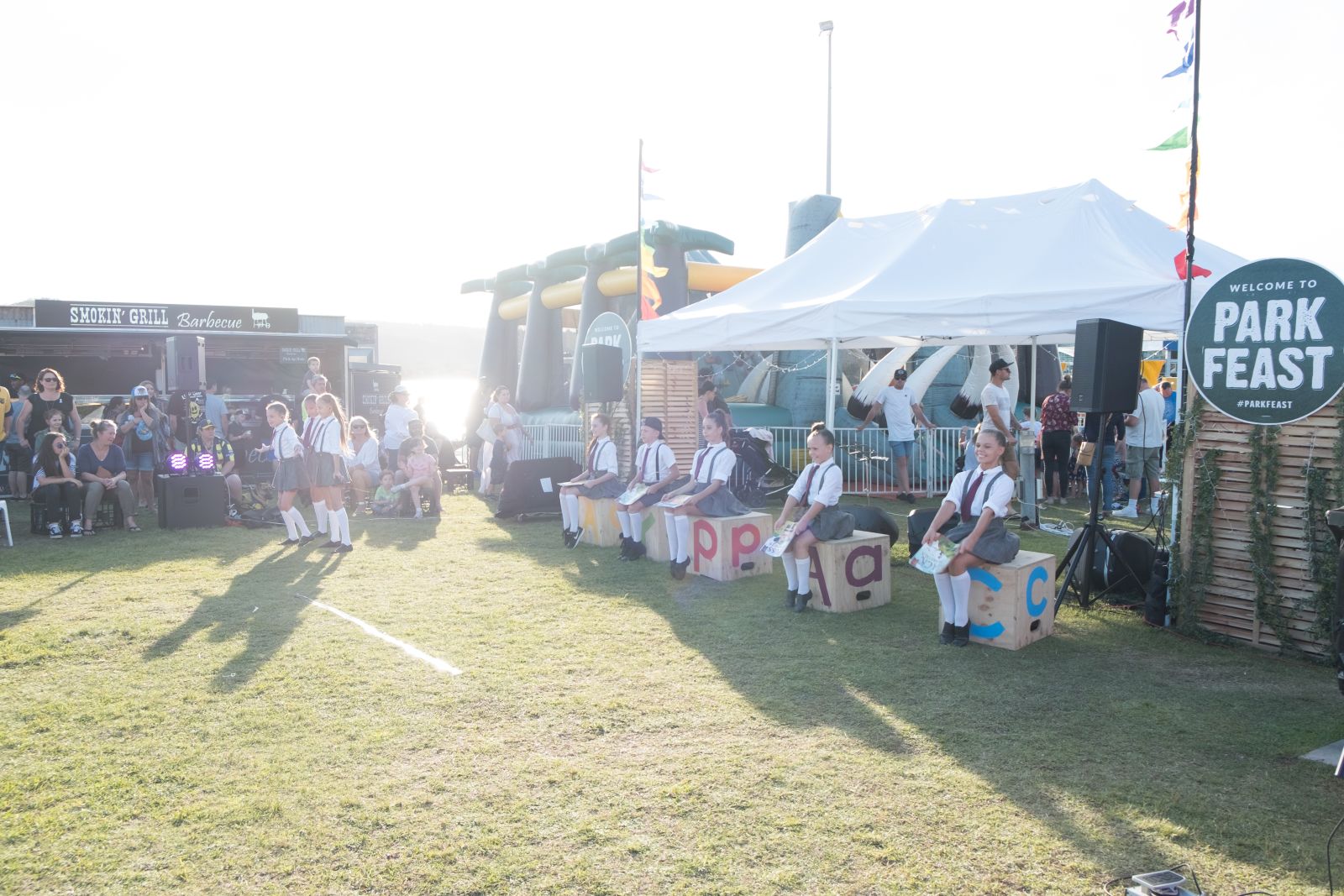 Park Feast – The Pop Up Food Event
Back by popular demand, Park Feast returns to Gosford Waterfront this November bigger and better!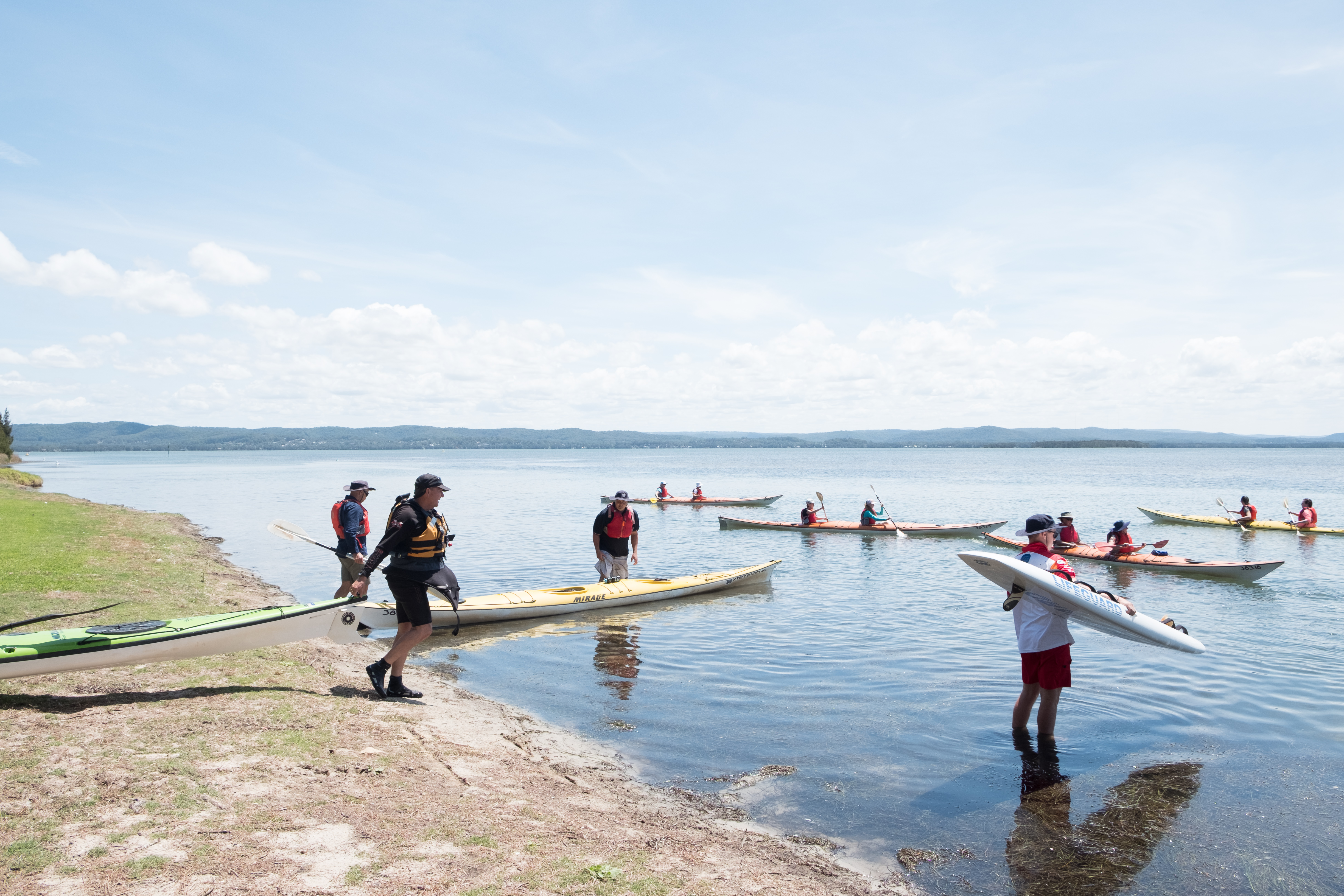 Paddle To Pedal
Enjoy a leisurely kayak paddle on Tuggerah Lake followed by a bike ride along the lake's southern shore.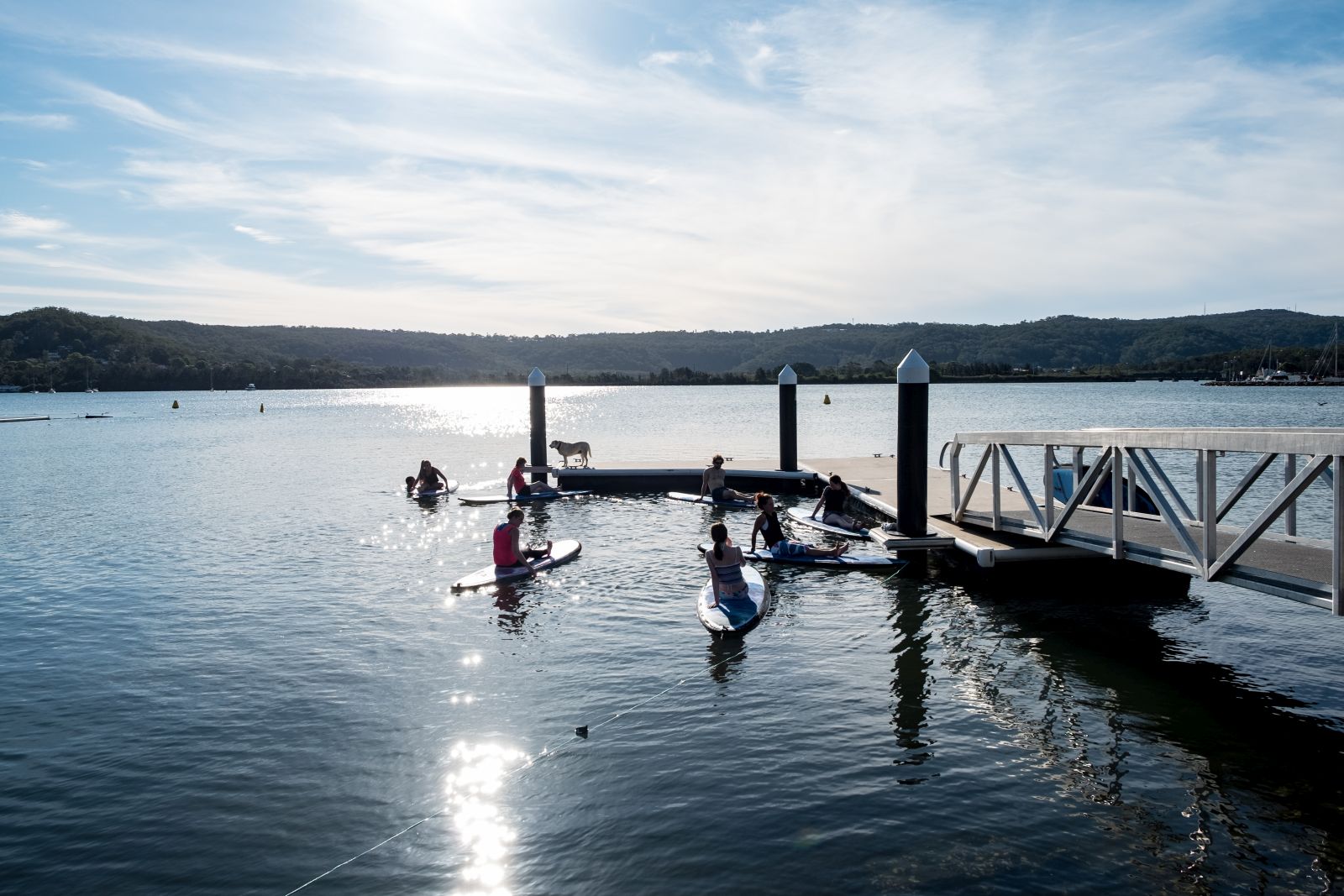 SUP Yoga
Have you ever wanted to try SUP yoga? We have the perfect opportunity for you to get out and give it a go!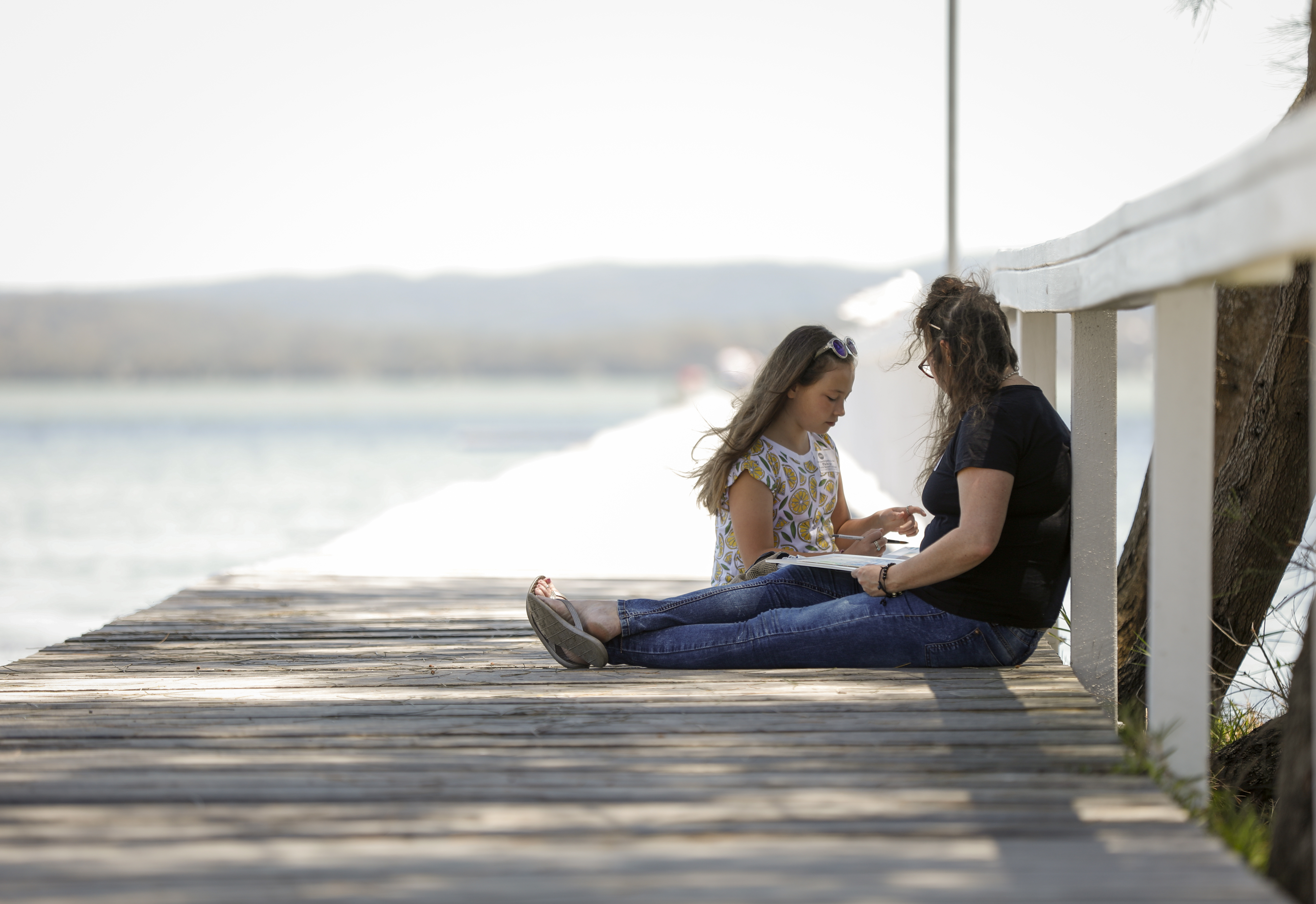 Story-telling By The Lake
Storytelling activities along the beautiful lake foreshore. Enjoy entertaining stories by professional storytellers in special story pods.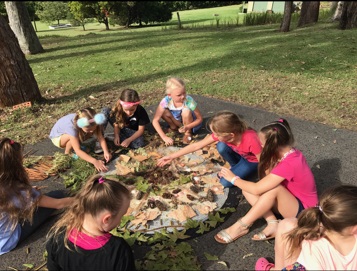 Lakeside Unity
An inclusive art installation designed to bring the community and natural elements of the lakes together through the creation of a mandala.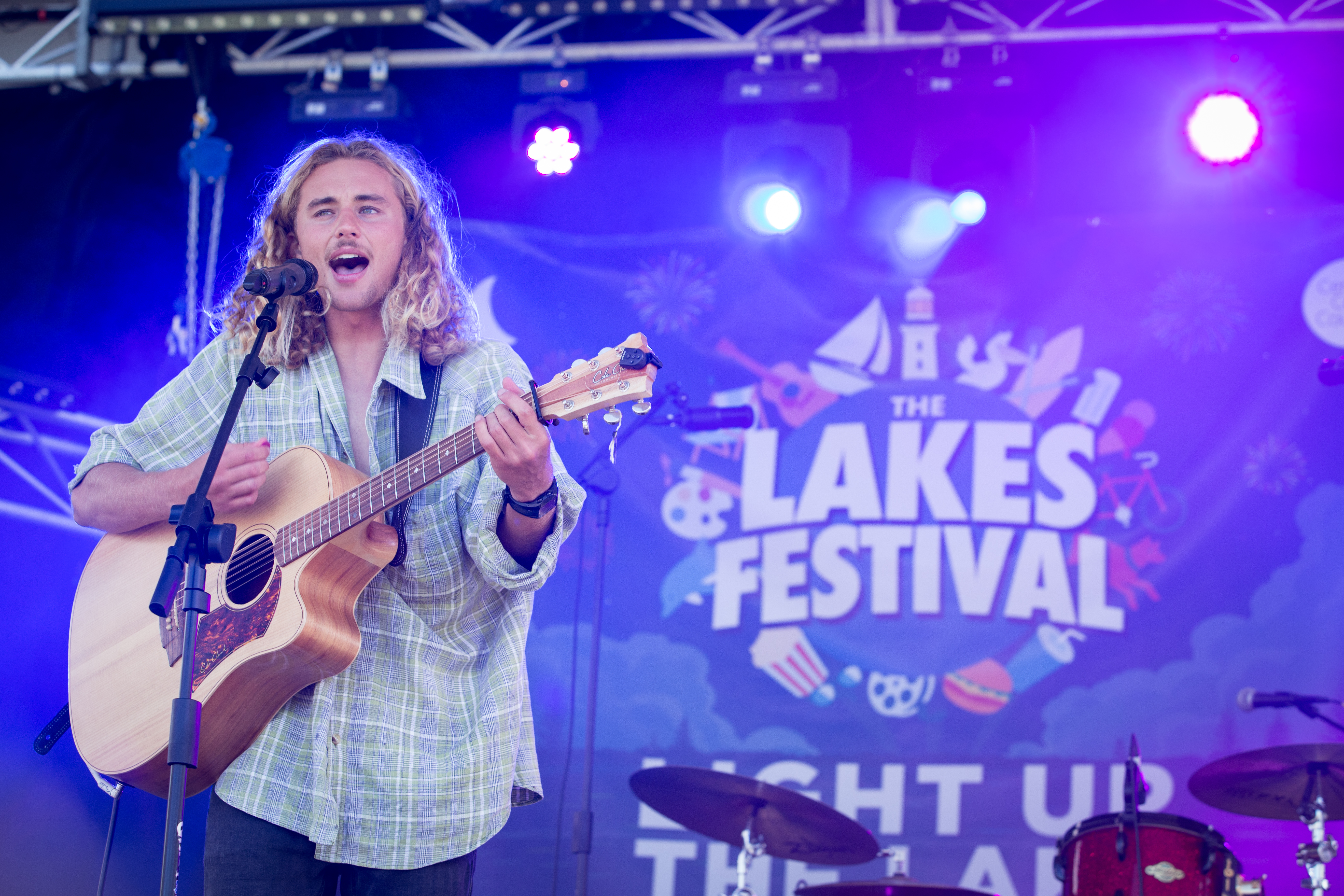 Light Up The Lake
Come and celebrate the launch of The Lakes Festival 2018 with great food, great entertainment and great music on a magnificent backdrop!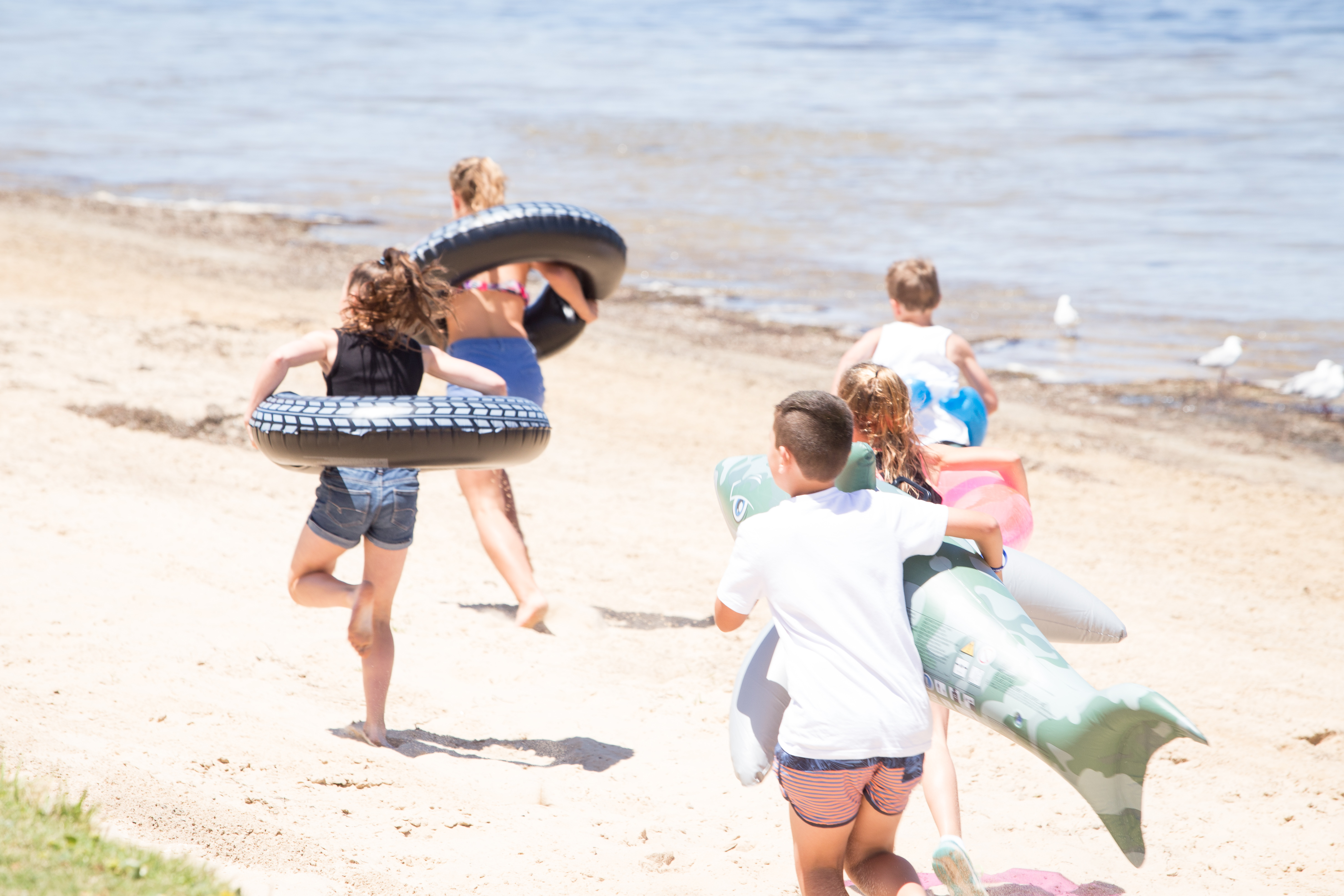 Splash & Dash
Come and join in the free activities at our Supa Water Fun Park.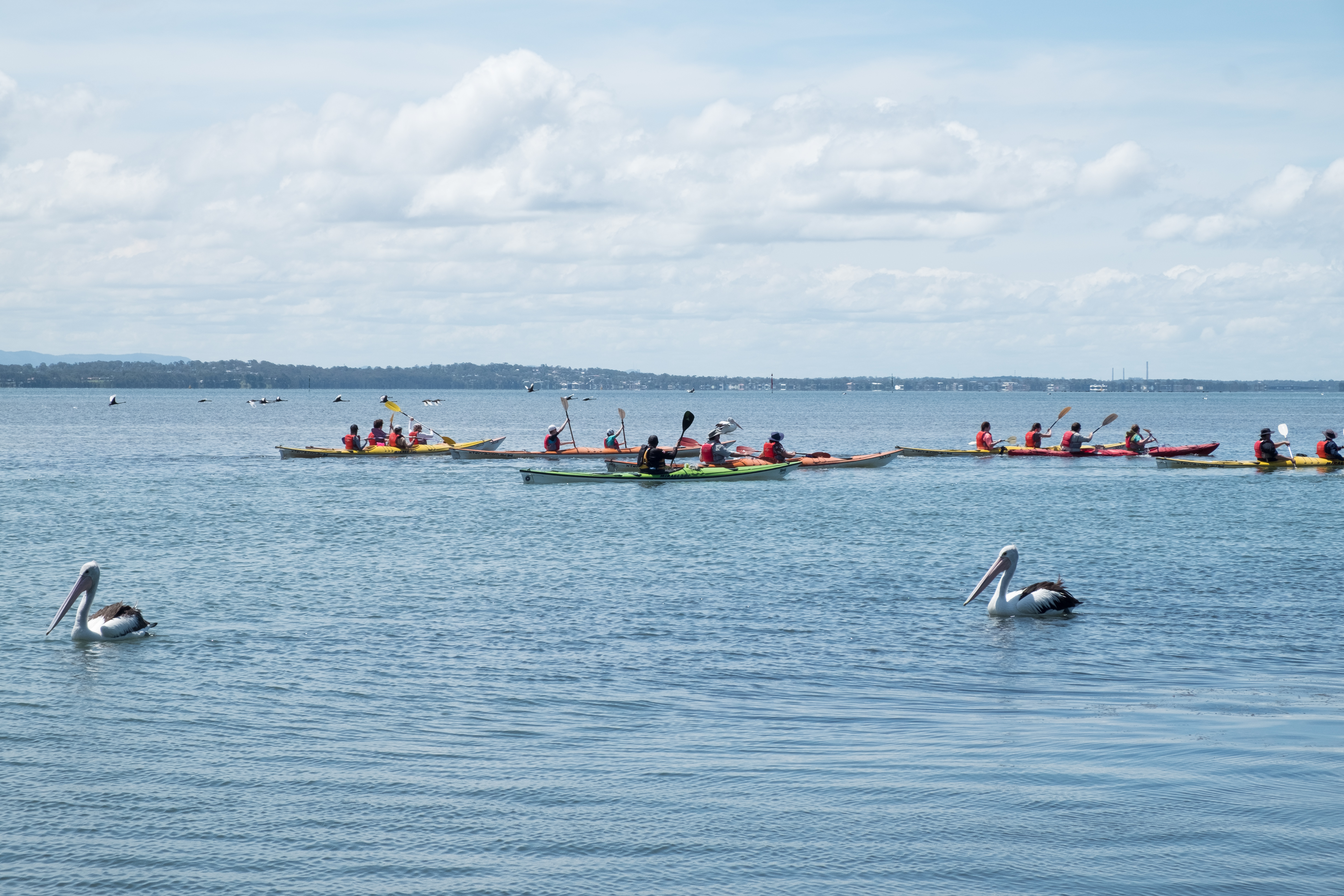 Brisbane Water Eco Explorer
Climb aboard a charter boat to learn about the ecology and history of Brisbane Water.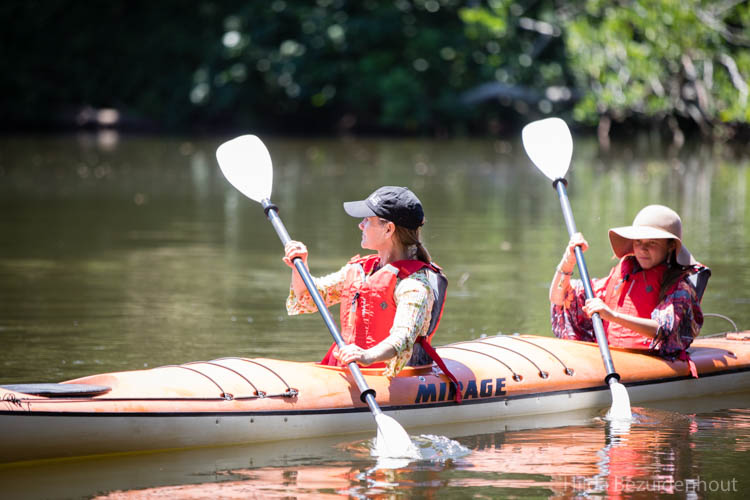 Kayak Wallarah
Paddle a kayak down Spring and Wallarah Creeks to see Council's environmental projects from a unique perspective.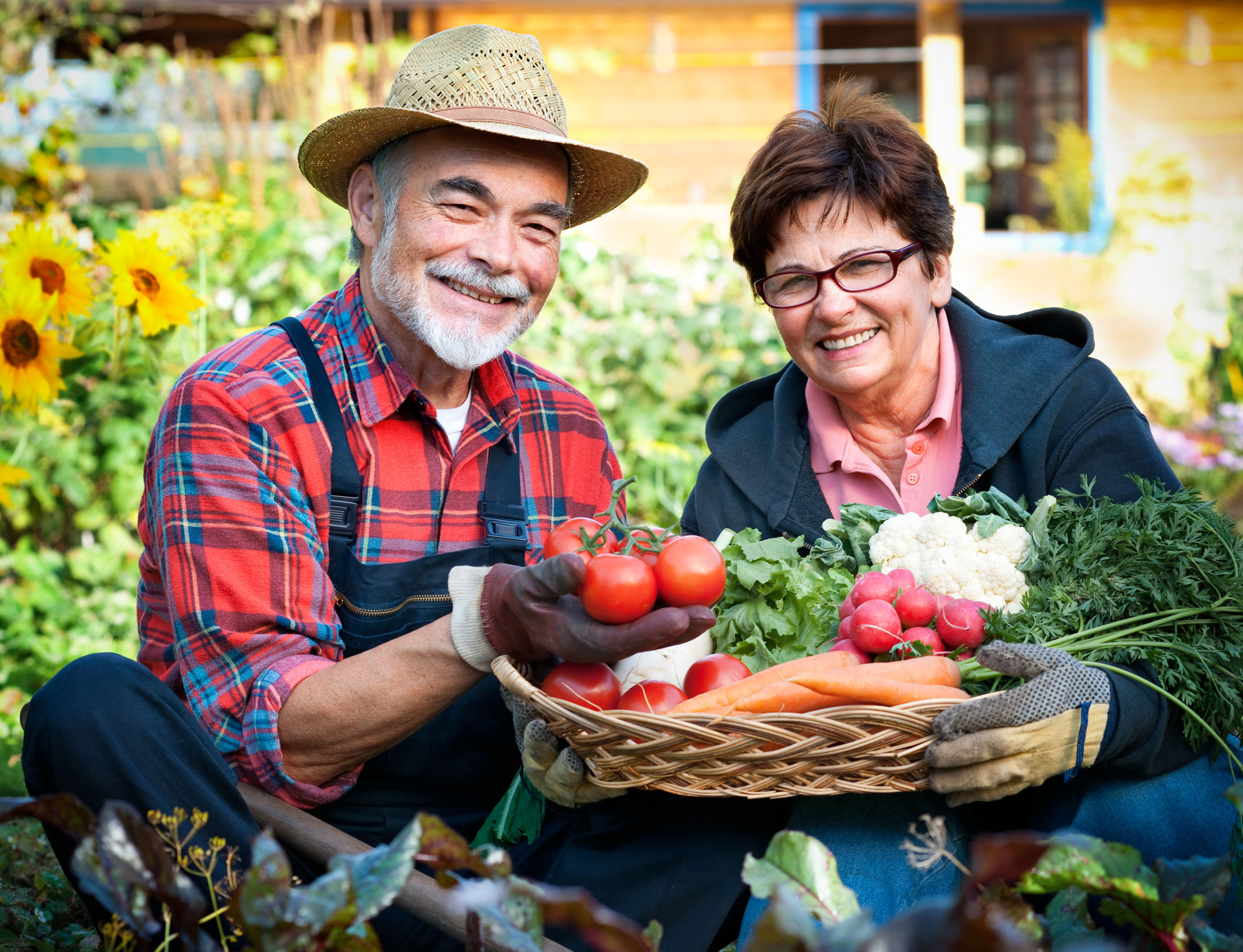 Sustainable Eating Workshop
Love Food, Hate Waste! Learn how to make sustainable food choices to help the planet, and save you time and money.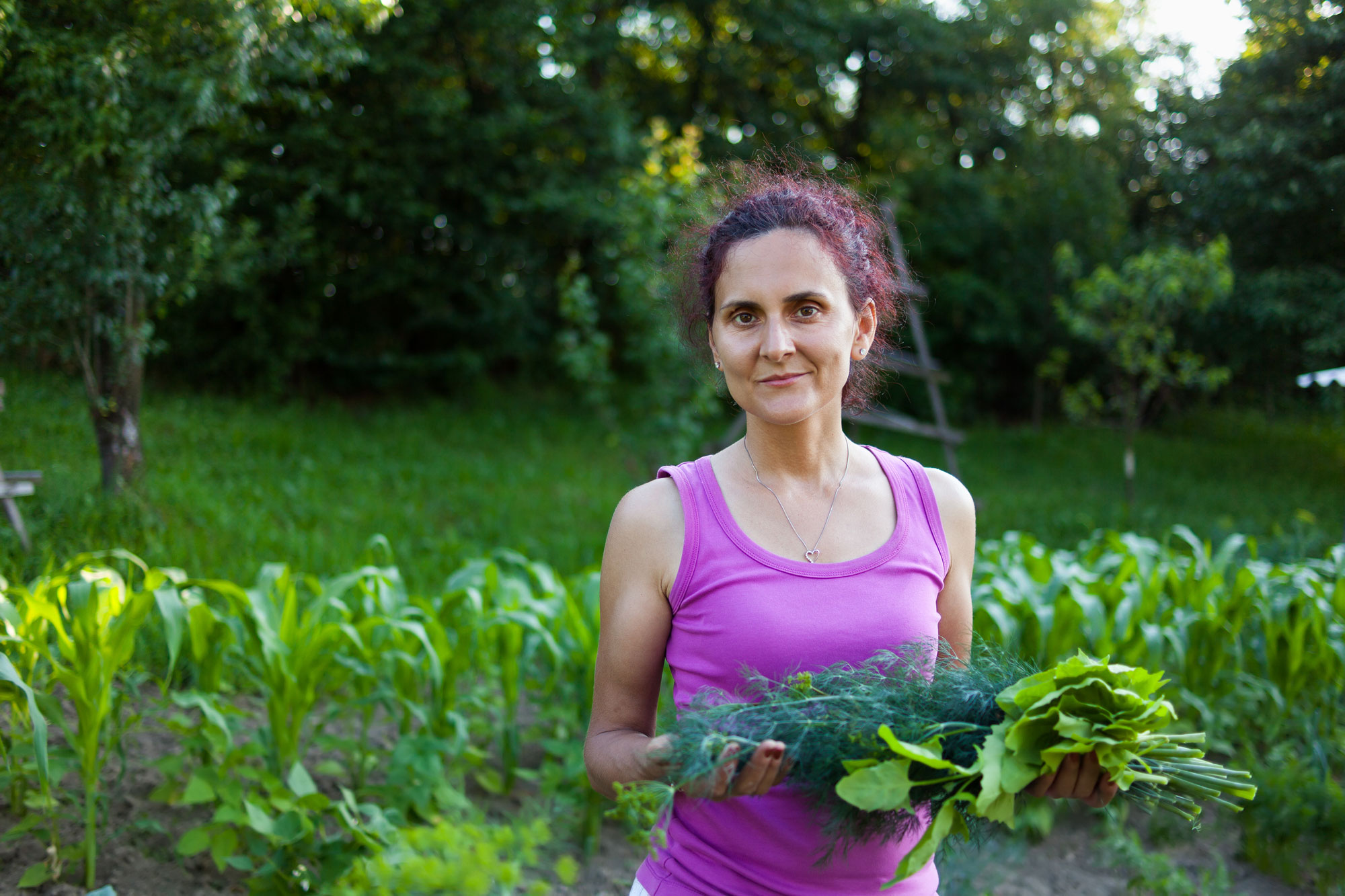 Backyard Permaculture Workshop
This workshop gives you an overview of how to create a home permaculture garden that is productive and 'eco-friendly'.
Kincumba Reserve Self-Guided Bushwalk
Join other like-minded people to explore this six square kilometre bushland reserve.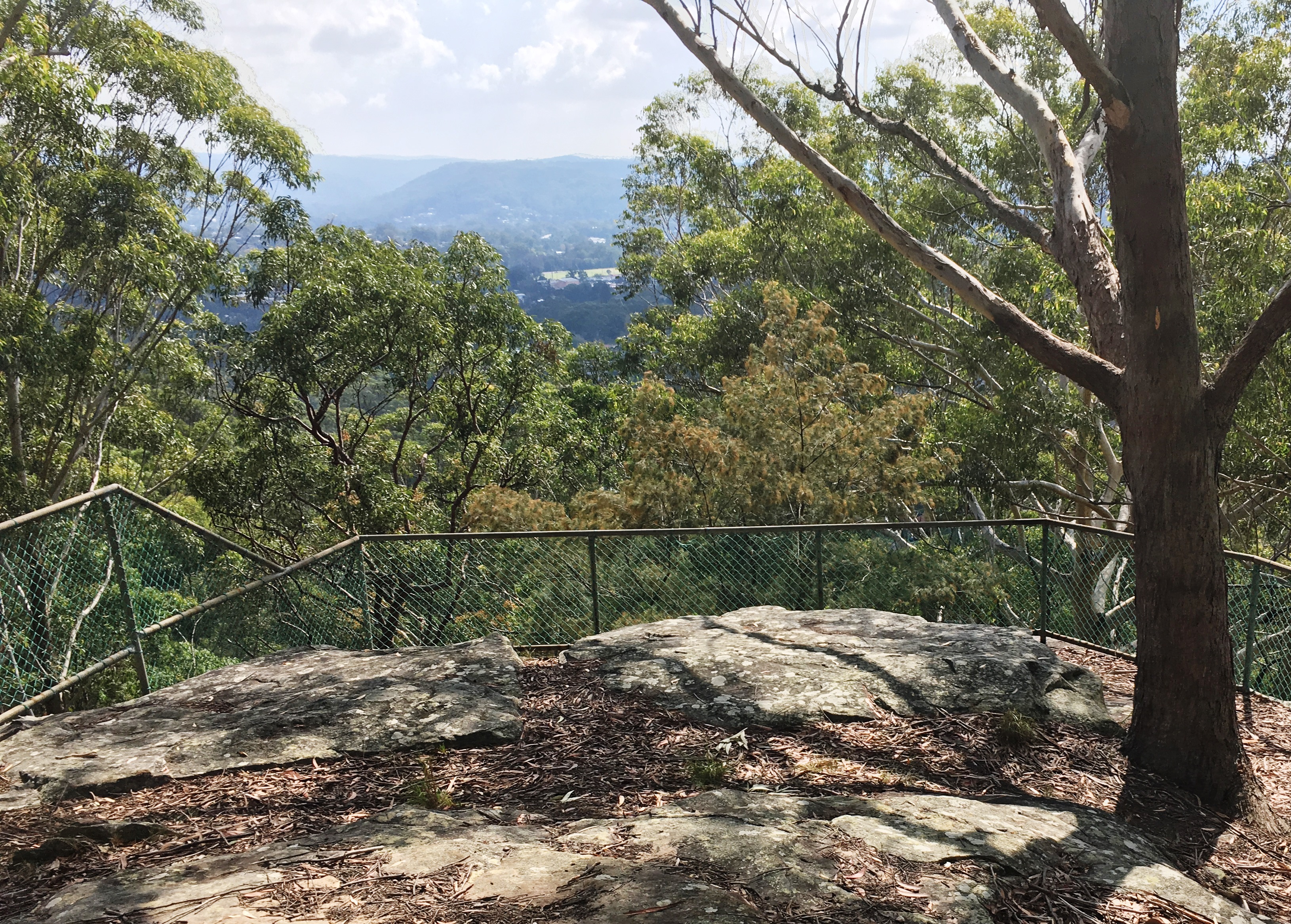 Rumbulara Self-Guided Bushwalk
Join other like-minded people to explore this three square kilometre bushland reserve on Gosford's doorstep.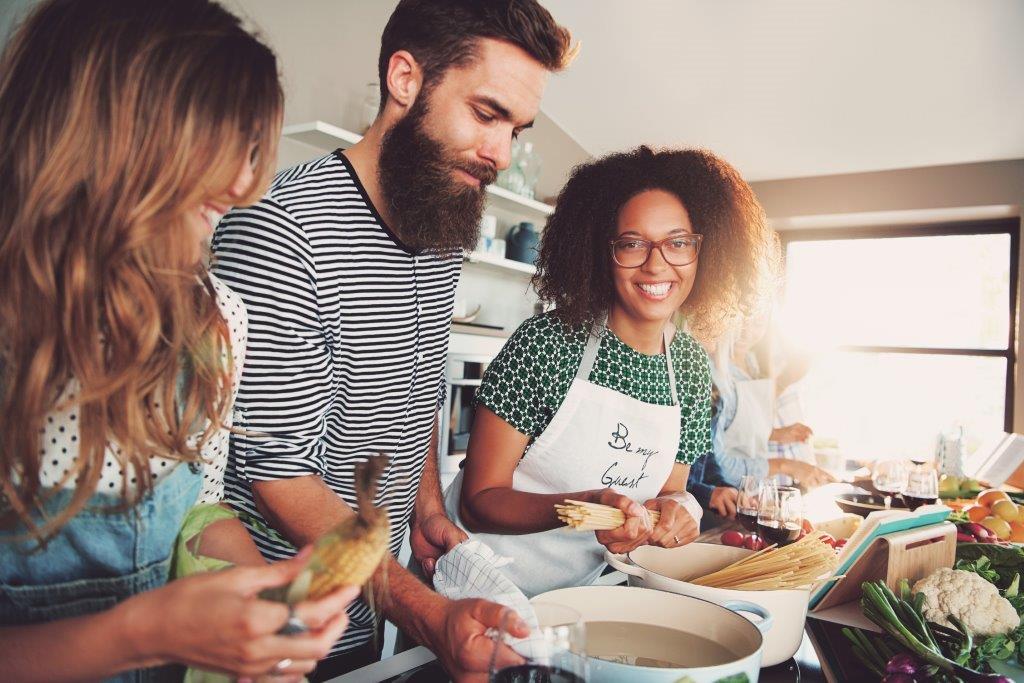 No Waste Household Workshop
Learn how to limit the waste generated in your household, by making your own laundry and body care products.
Composting and Worm Farming Workshop
Find out everything you have ever wanted to know about a worm farm or compost bin and you will never have to buy a bag of commercial compost again.
Native Plant Giveaway
Local residents of Wyong and Kincumber visit us with your rates and receive a free native tree to plant in your own backyard!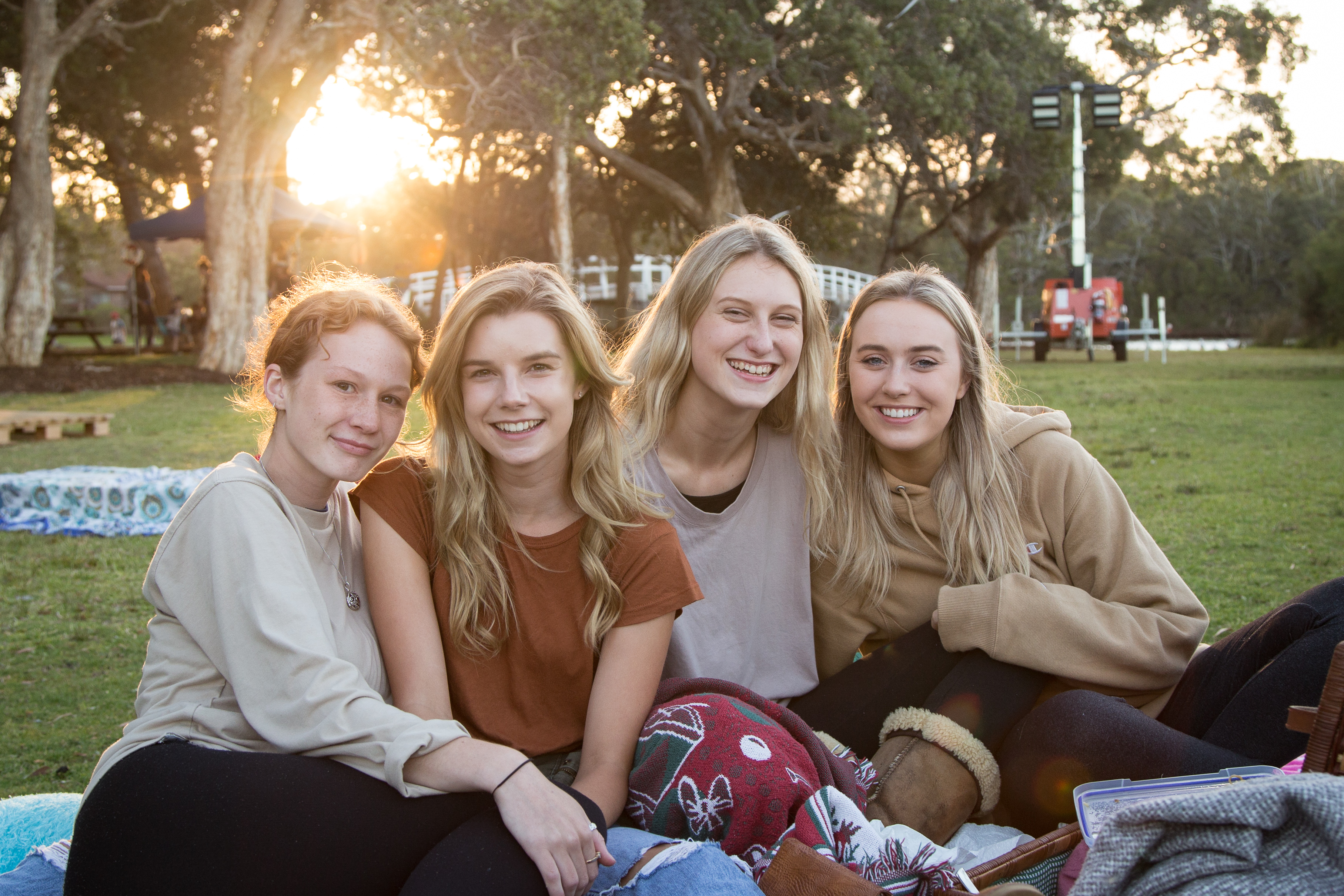 Moonlight Cinema Norah Head
Join us for a night under the stars with a cinema at Norah Head. Movies will be screening for two nights throughout The Lakes Festival.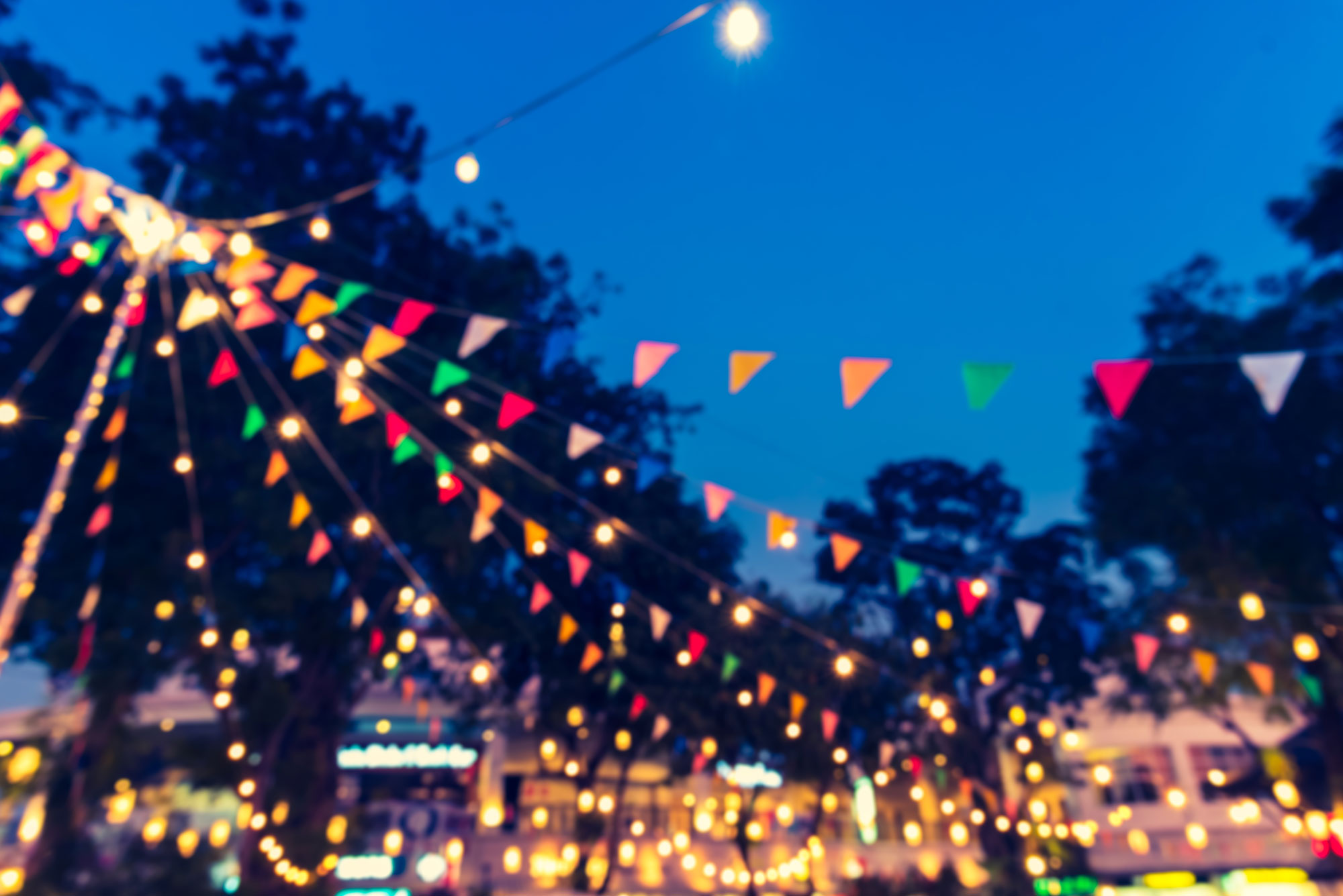 Twilight Fashion Market
Love fashion? Be sure to head on down to The Entrance Lake House and join us for the Twilight Fashion Market.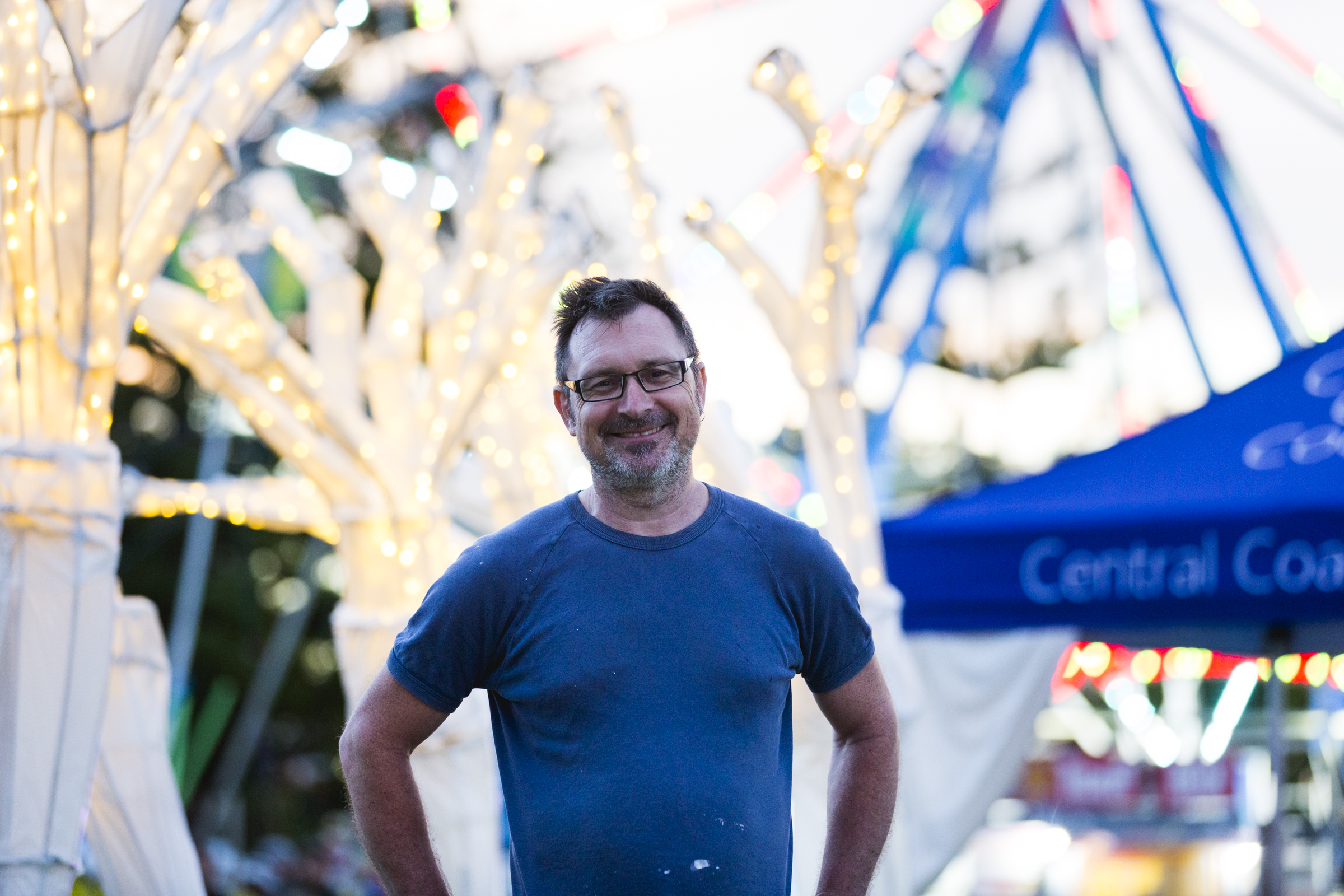 Harmonic Forest Workshops
As part of this year's The Lakes Festival, resident artist Ken O'Regan will deliver two community workshops to compliment the Harmonic Forest which will launch during Light Up the Lake on Saturday 10 November.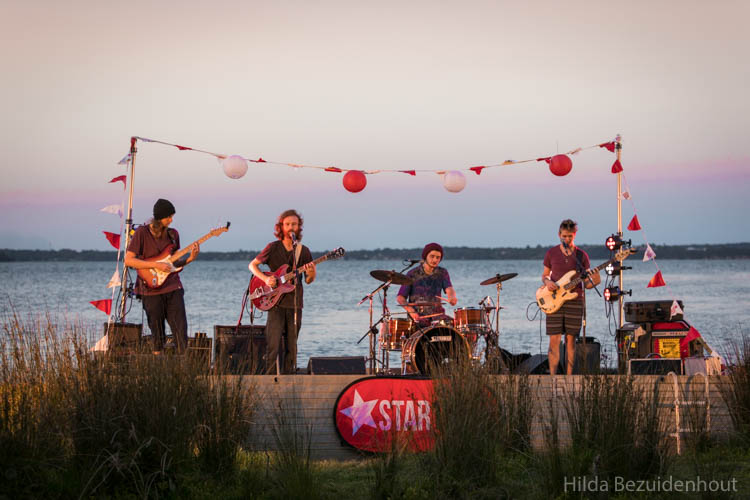 Budgewoi Festival
Join us as we bring back the ever so popular Budgewoi Festival!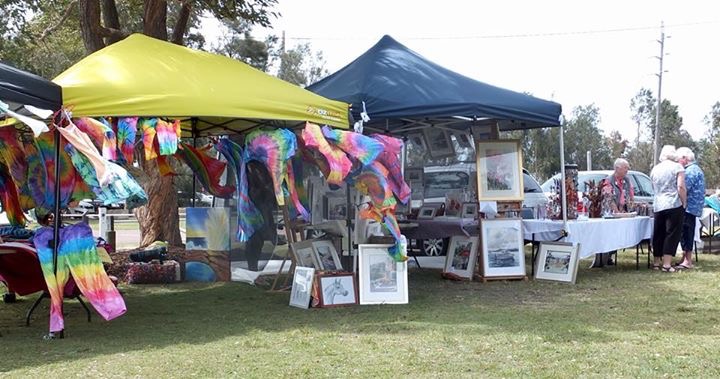 Toukley Arts & Craft
A fun day for the whole family with locally handmade arts and crafts, artwork, art bargain tables, raffles and lots more.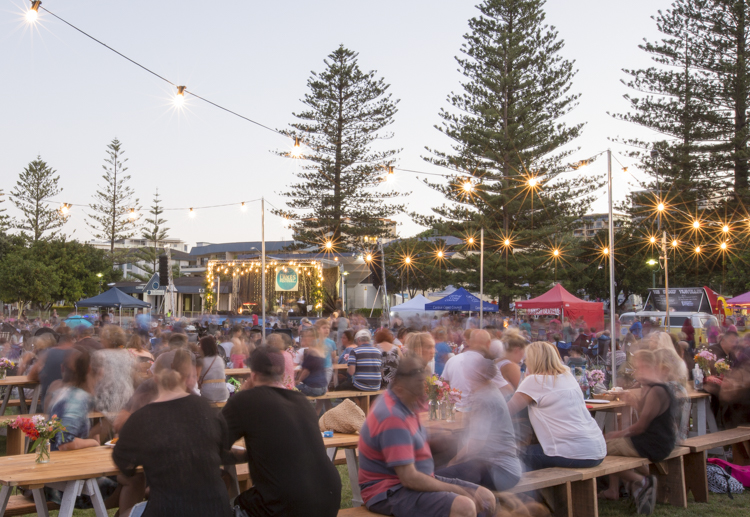 Foreshore Fiesta
Love to picnic by the Lake? Well this one's for you!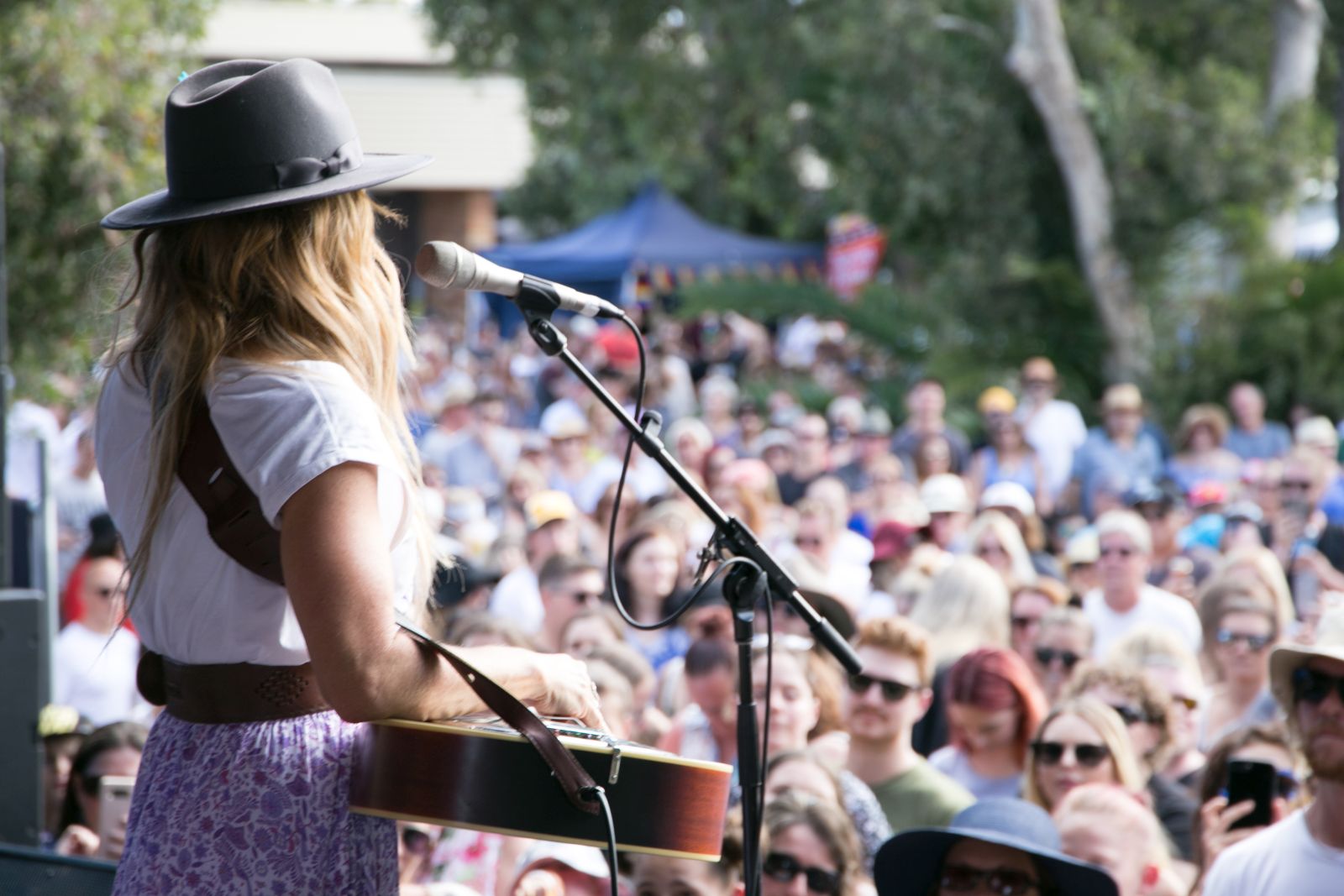 Welcome to Long Jetty
Welcome to Long Jetty. A celebration of music and artists for the local community.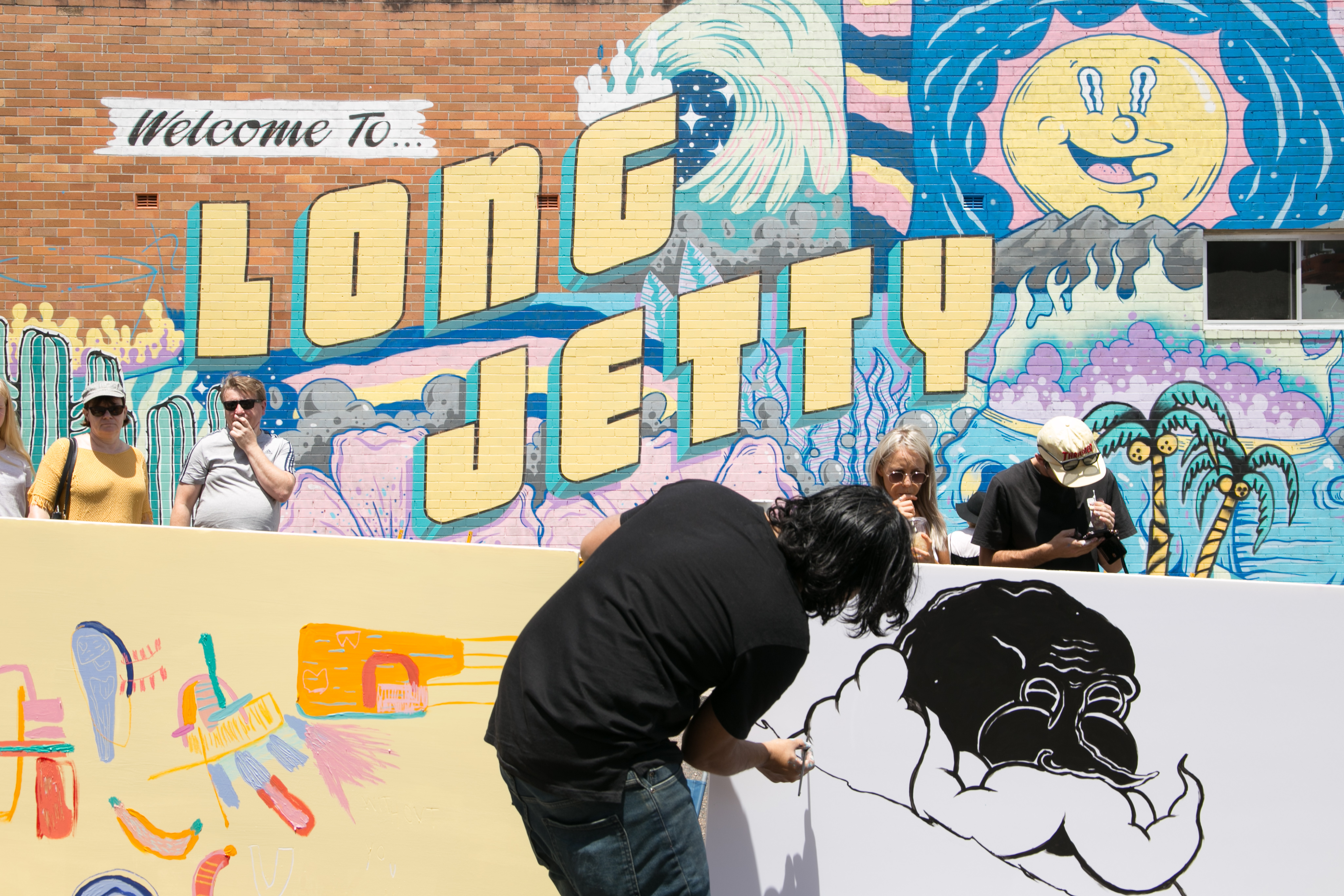 Long Jetty Locals Day
Head on down to Long Jetty and experience all the amazing things the jetty has to offer.