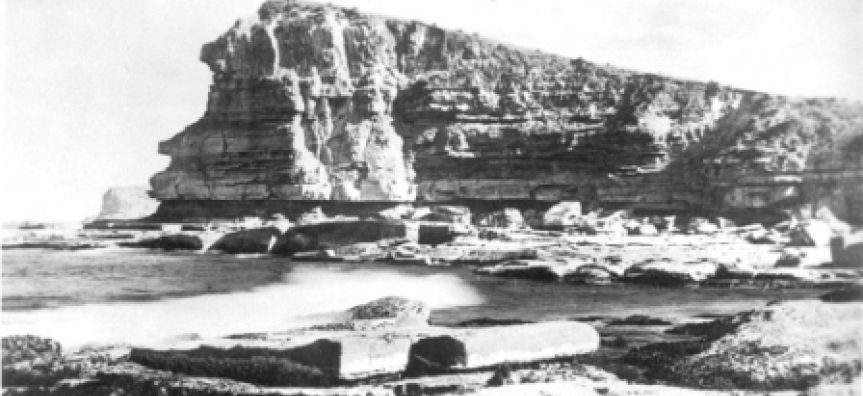 The information on this page may not be correct during this unprecedented health event. Essential services are still being provided to the community, however many Council services and programs have been placed on hold while facilities and some open spaces are closed.
Our COVID-19 information area details all impacts to Council services, facilities and programs as well as the local response to coronavirus.
Explore our local area with the free Gosford City Walking Tours app
The app currently contains a self-guided historic walking tour of Terrigal, with more tours to come. The tour includes a route map, explanatory text, an audio track and historic photographs of the area. It's a great way to learn more about our local area. The walk takes approximately two hours and will take you past some of Terrigal's most scenic areas.

The free app is available for download on Android and iPhones. Just search for "Gosford City Walking Tours" on the Google Play Store or on iTunes.