Tuesday, 15 November 2022
Council has built a new sports amenities building at Ettalong Lemon Grove Netball courts - providing a significantly improved and accessible facility for the benefit of Woy Woy Peninsula Netball Association and local netball club players and supporters. 
The previous club house and aging amenities building was demolished to make way for the new consolidated and accessible amenities building. The building was designed to meet the needs of the local netball community and accommodate for growth in the sport and Peninsula's population.
The new amenities building includes:
female, male and accessible toilets
a change room
canteen
control room
medical room
clubroom
office
storage areas
water refill station
accessible ramp & more
This project is funded by the Australian Government and complements the resurfaced netball courts and lighting upgrades undertaken by Council in 2019. 
This project demonstrates Council's commitment to delivering and maintaining quality sports facilities for the region, and the positive outcomes which can be sought for the community through partnership with other levels of Government. 
Sports infrastructure plays an important role in supporting active and healthy lifestyle for our community and providing a place for social connections.  Council remains committed to delivering and maintaining quality sports facilities across the Central Coast region, and this project demonstrates what positive outcomes can be sought for our community through collaborative partnership.
Take a tour...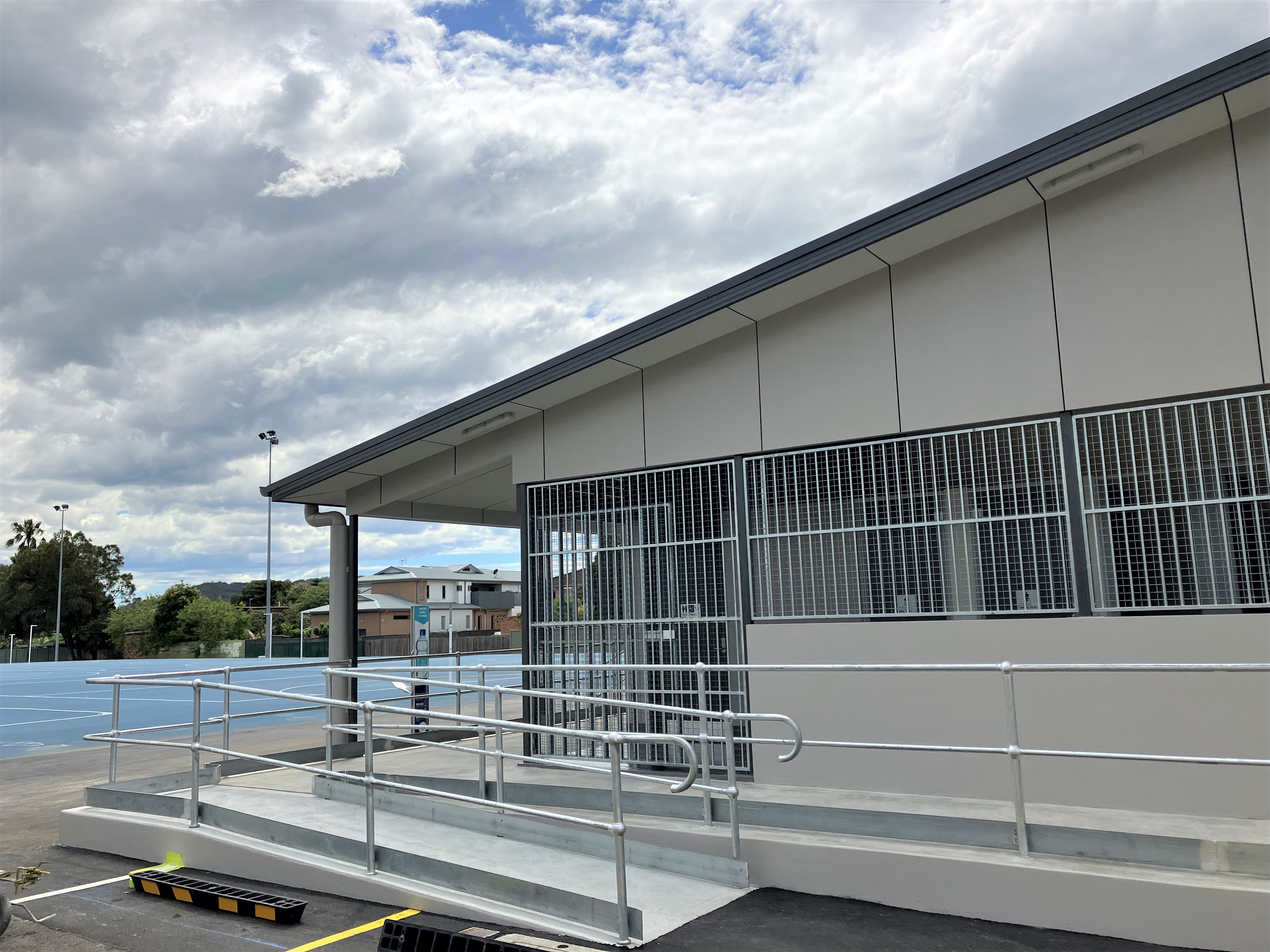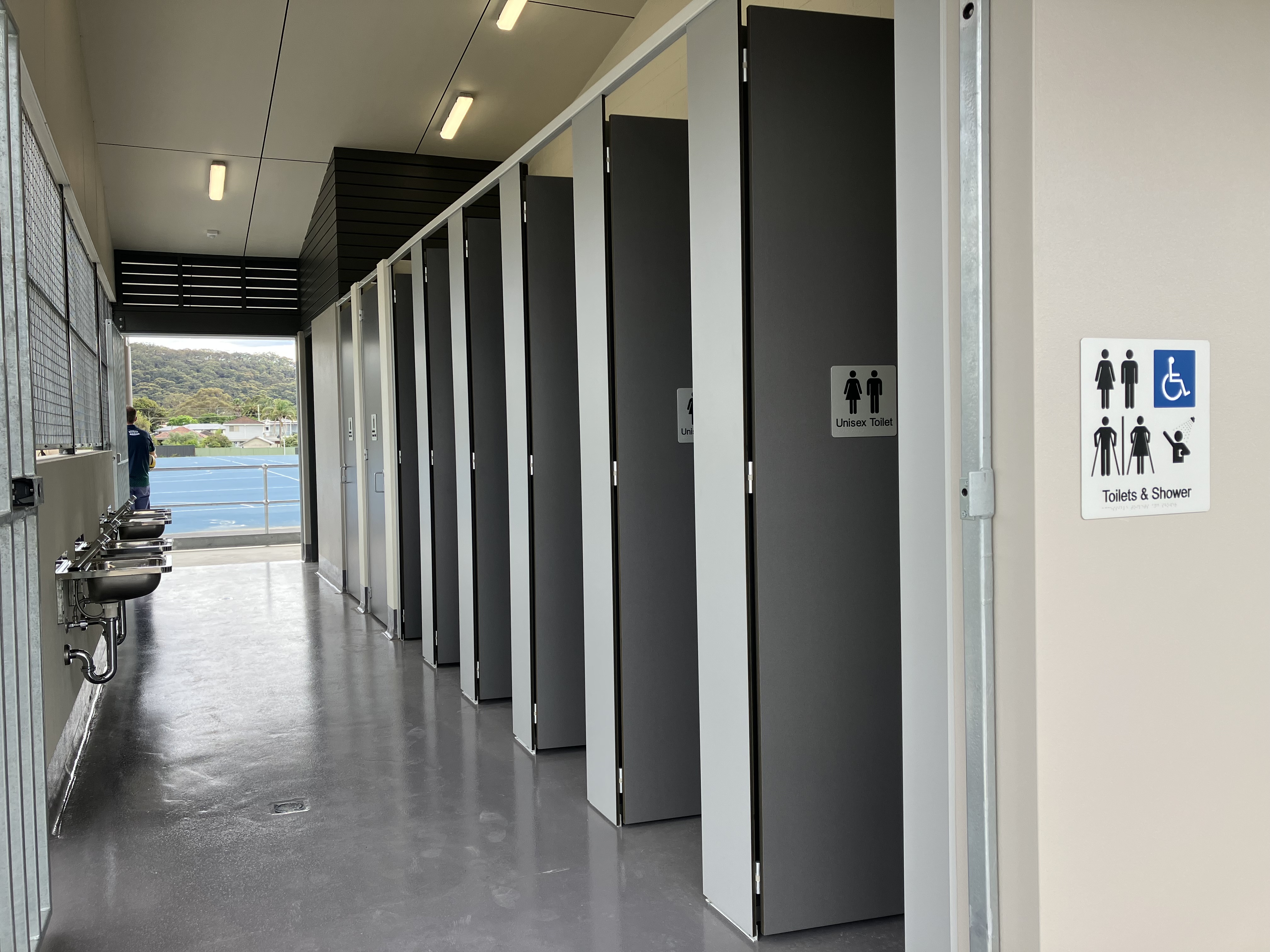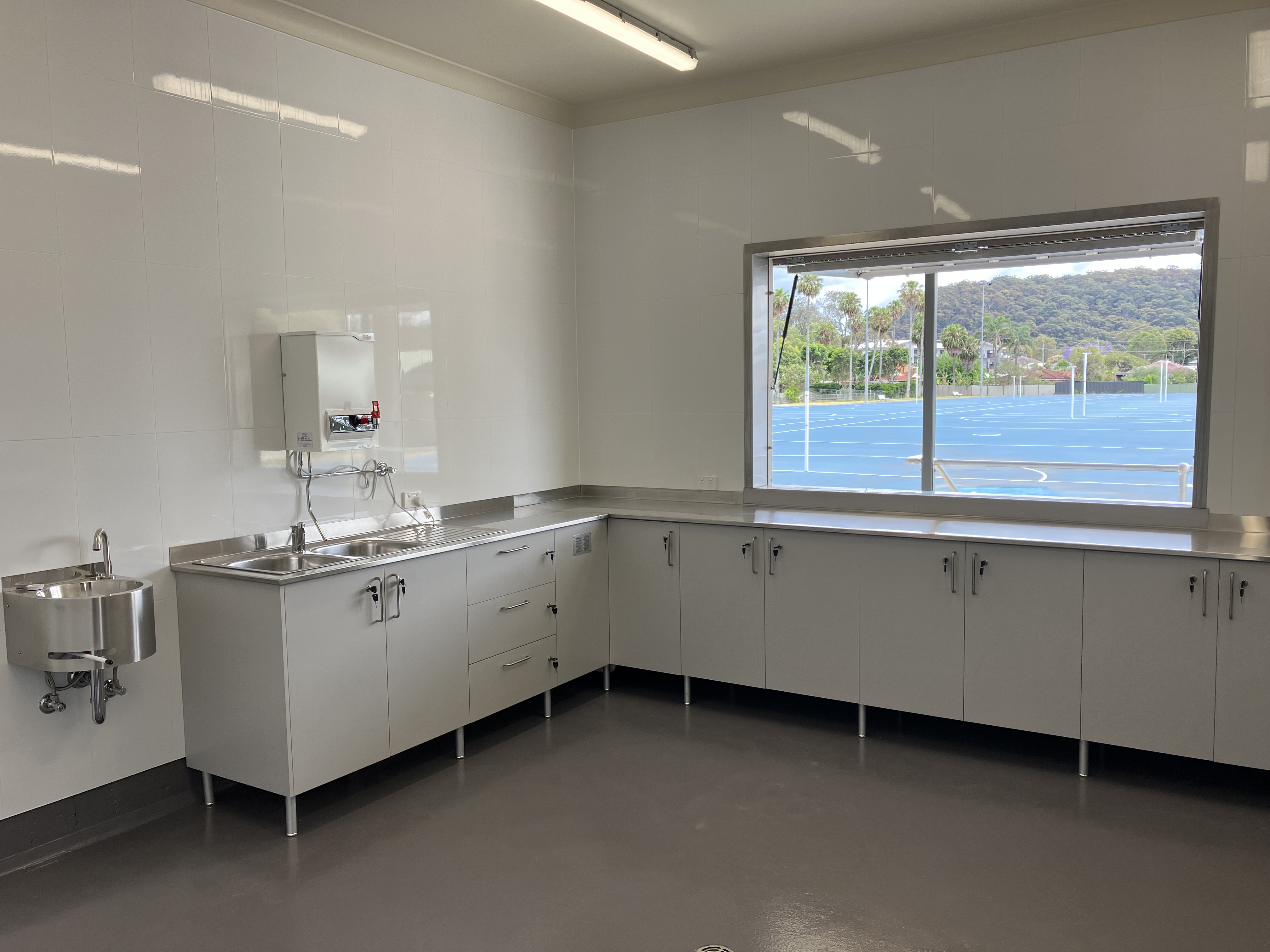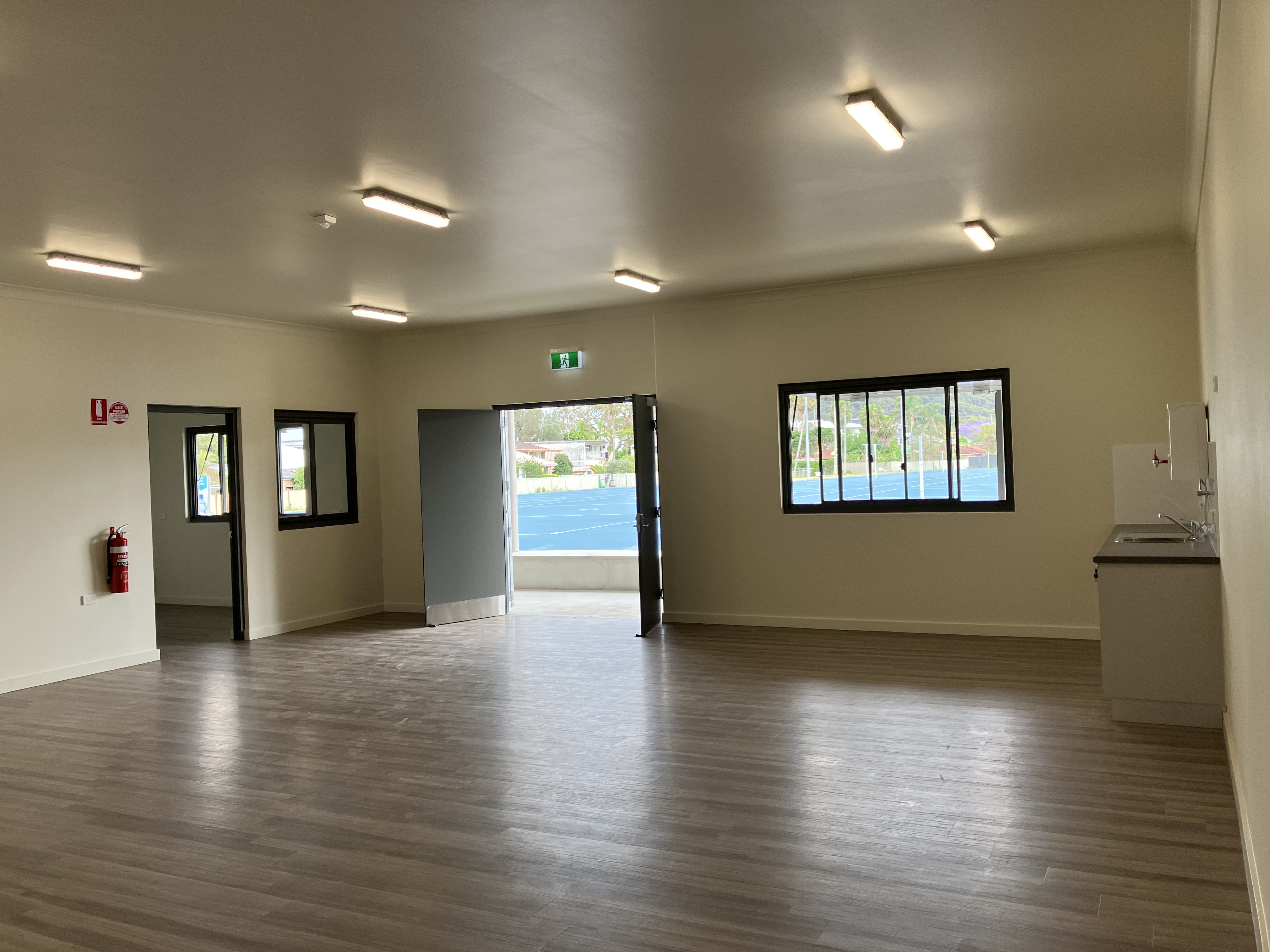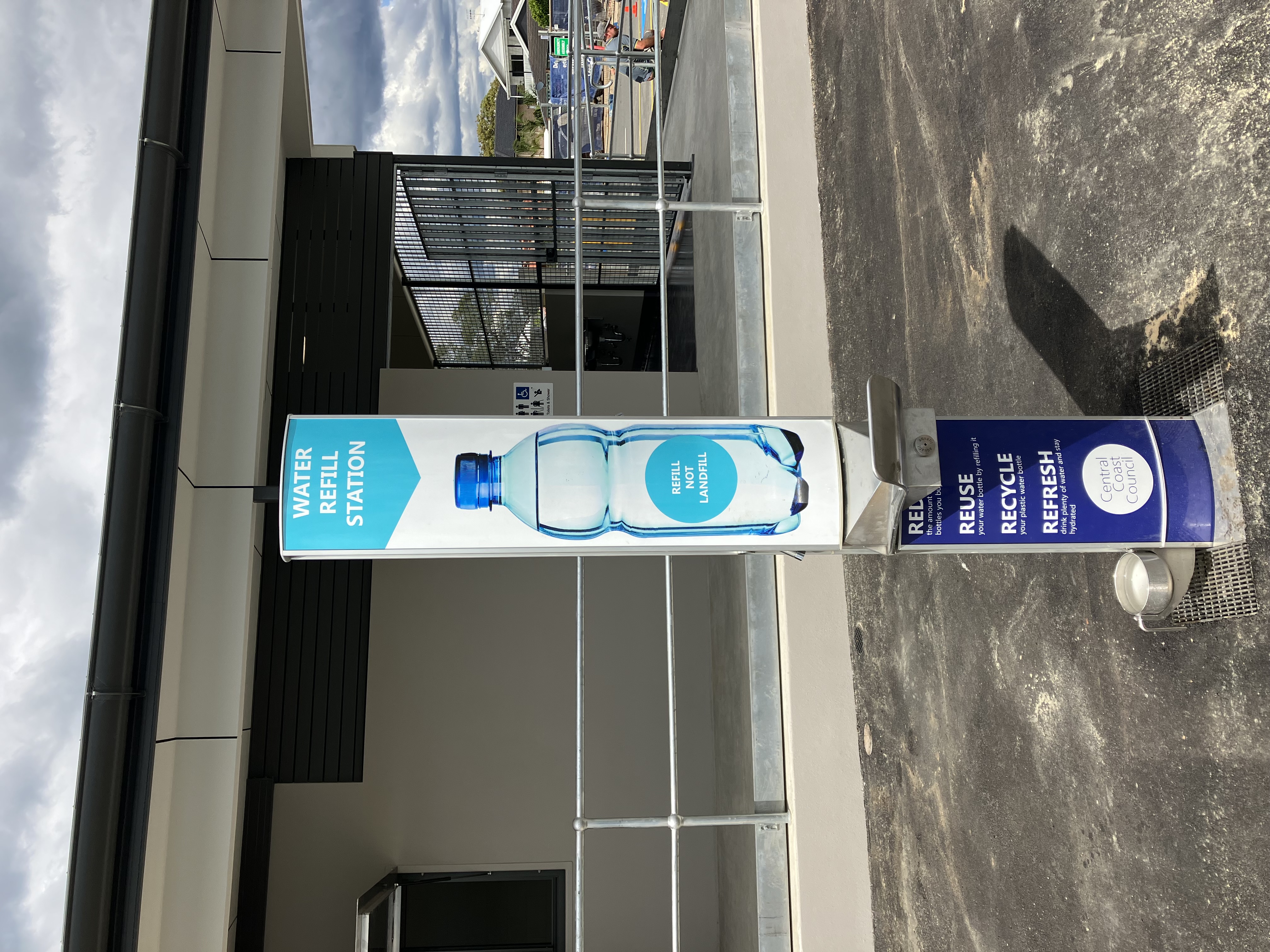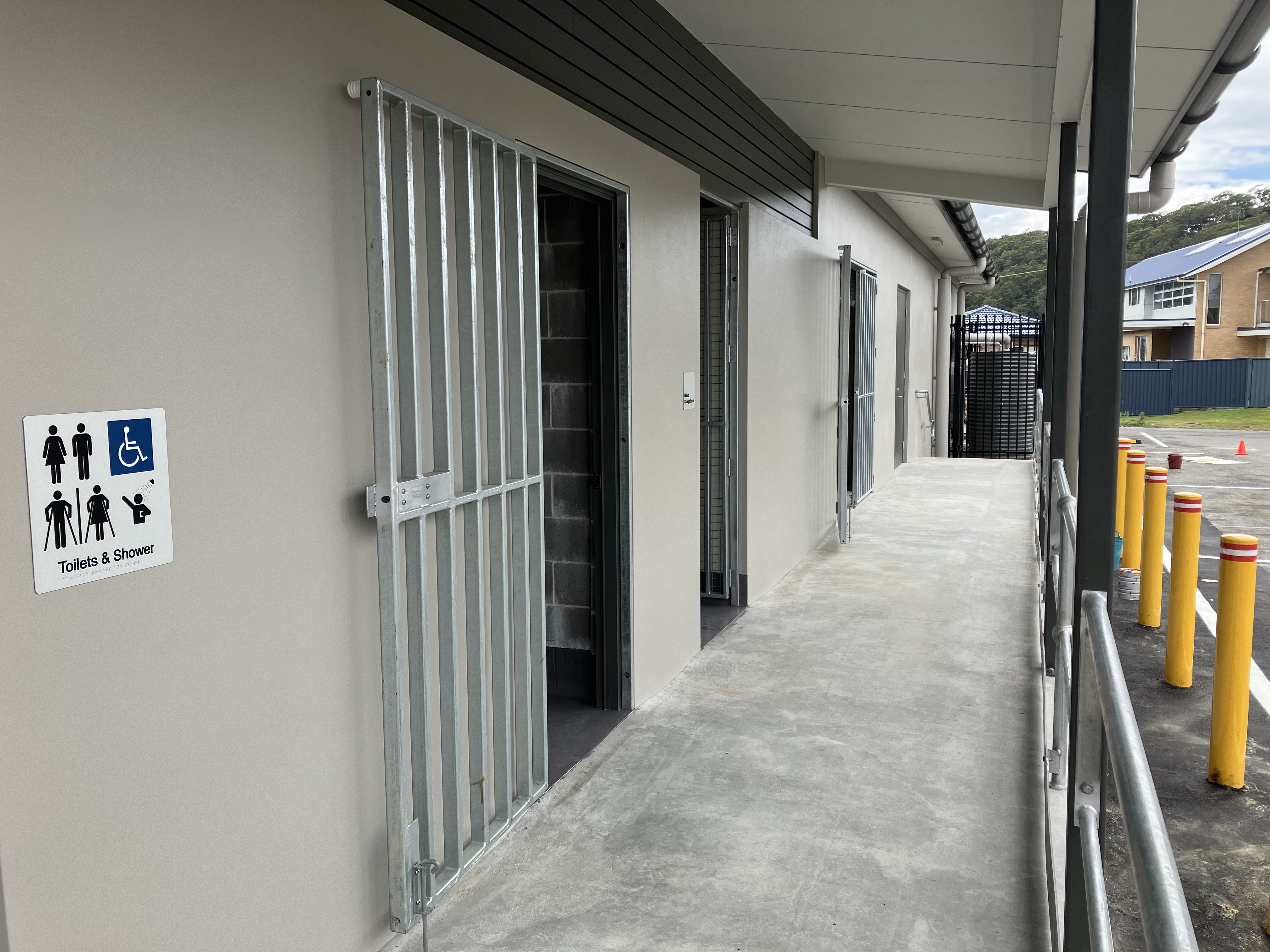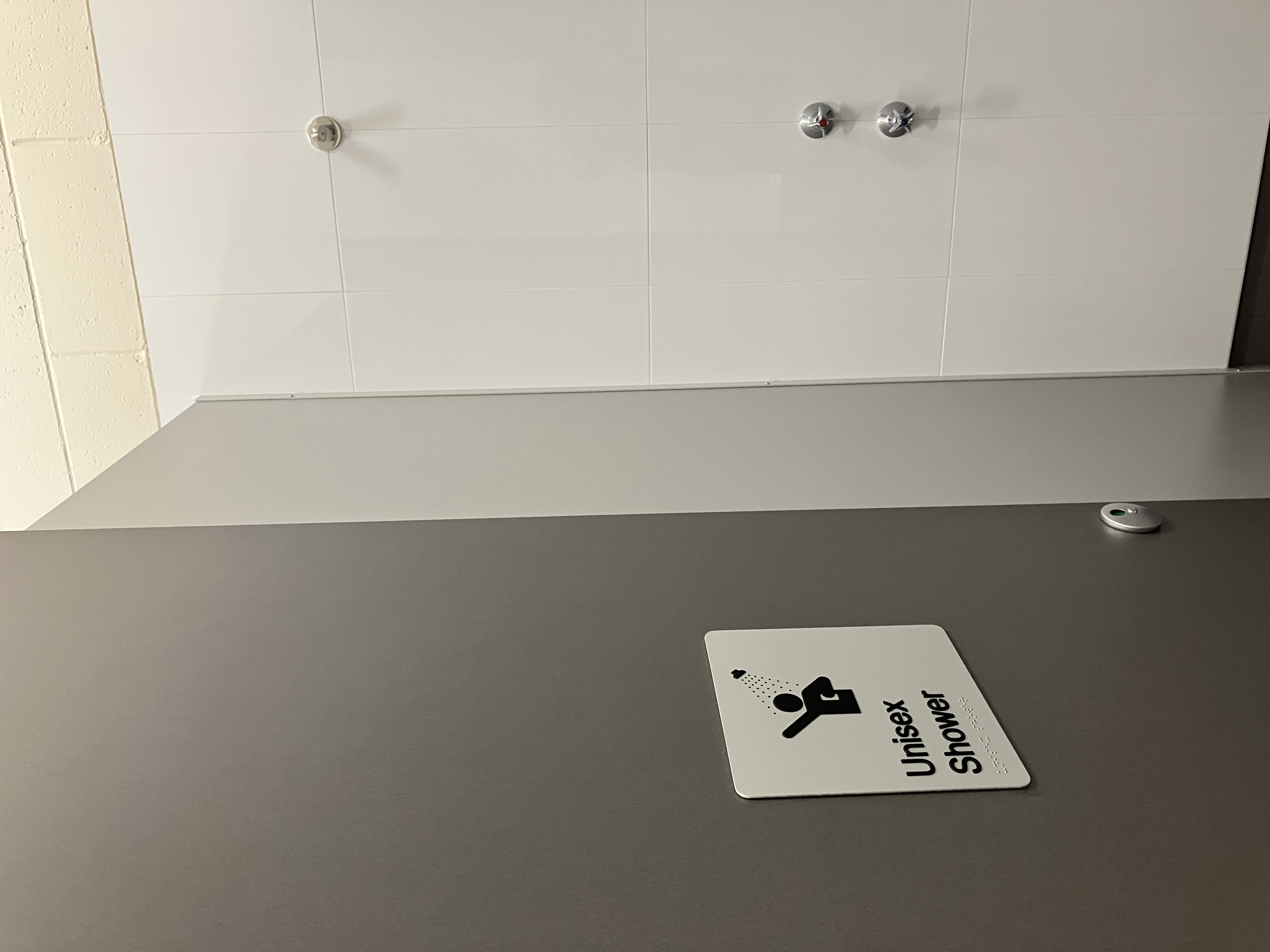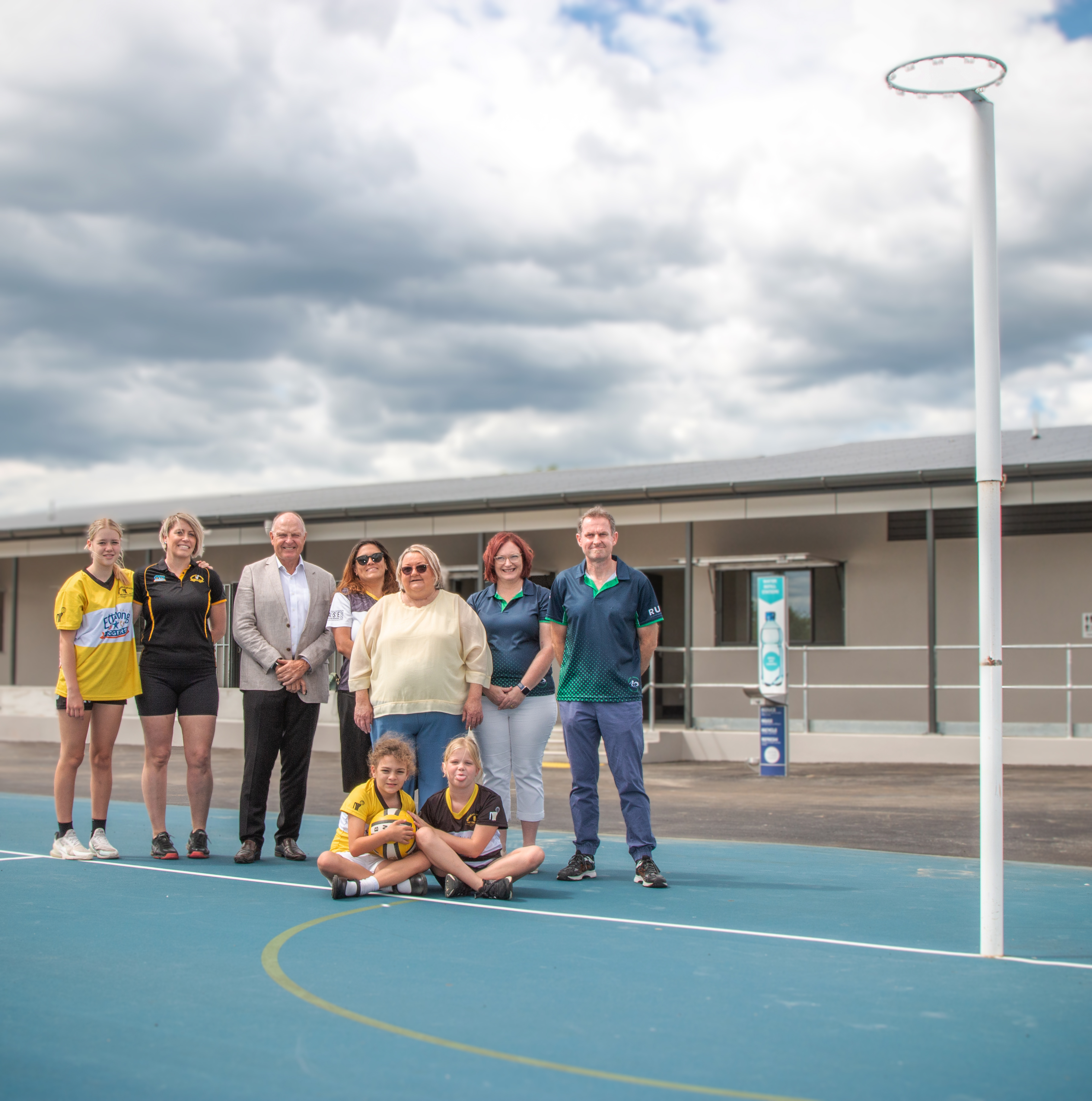 Photo: Council Administrator Rik Hart joined Sharon Bailey, Nichole Barnes and Damon Kiley from the Woy Woy Peninsula Netball Association, and Jade Watson and players from Brisbane Water Netball Club