The Exposure Photographic Program returns in 2021, bringing the art of storytelling to our community.
This year's exhibition tells the story of recent world events. The images are sentimental and also challenging.
The work of 17 local photographers will be exhibited alongside some of the best in Australia, creating a local and national account of the past year.
Exposure has been led by Central Coast Council since 2014 and each year it evolves. This year, Council has partnered with the Head On Foundation to deliver a joint exhibition.
The most outstanding photographers to enter the Exposure program were invited to exhibit. This commission is an opportunity to develop new work and present it to the public.
Experience Exposure 2021 in-person at the traditional exhibition at Gosford and The Entrance and through taking a virtual tour.
Virtual tour
Experience Exposure through our virtual tour, a new feature for this year's exhibition. Over 50 photographic works can be experienced online from the comfort of your home. In case we cannot gather, we hope that this will allow everyone to see how wonderful the art of storytelling can be. Click below to take the virtual tour!
Images from the exhibition
Below is a taste of the beautiful and powerful work featured in Exposure 2021.
This year's exhibition is a personal account of the things that tested us, and a moment our time has never seen before. It shows us that art has the capacity to revitalise communities and build a sense of belonging, connectedness and healing.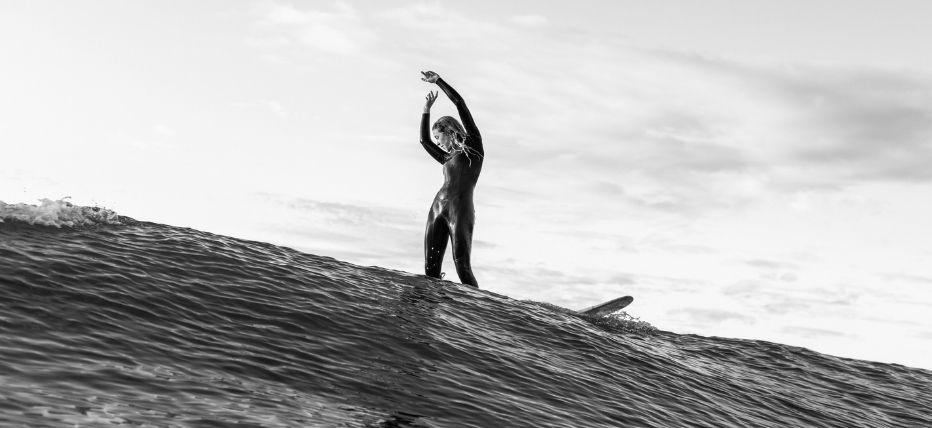 'Water Dance' by Hilda Bezuidenhout – The ocean reminds us that we are part of something bigger.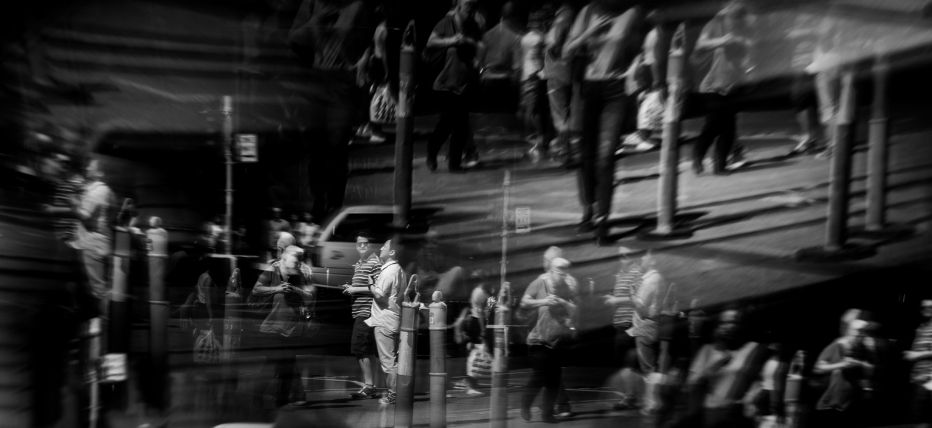 '2020 Vision' by Maddie Pleash – Nobody could see into the future and ever thought that this was going to occur.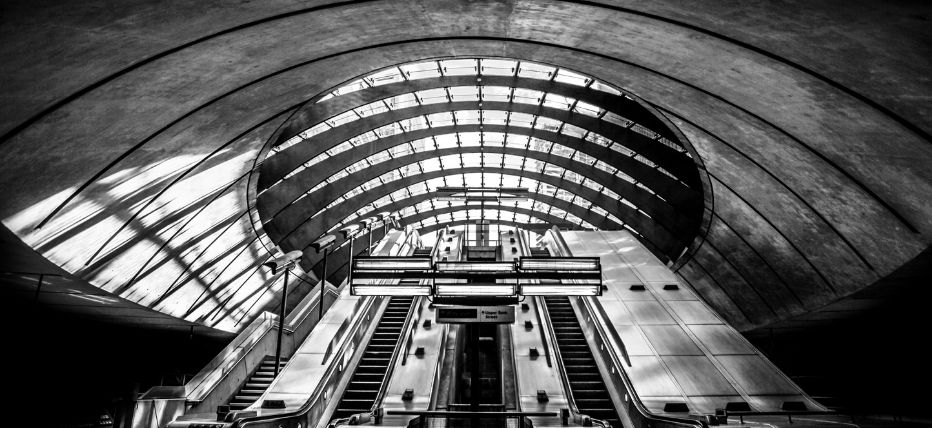 'The Persistence of Loss – Canary Warf' by Ann Evans – Our loss had become a part of history.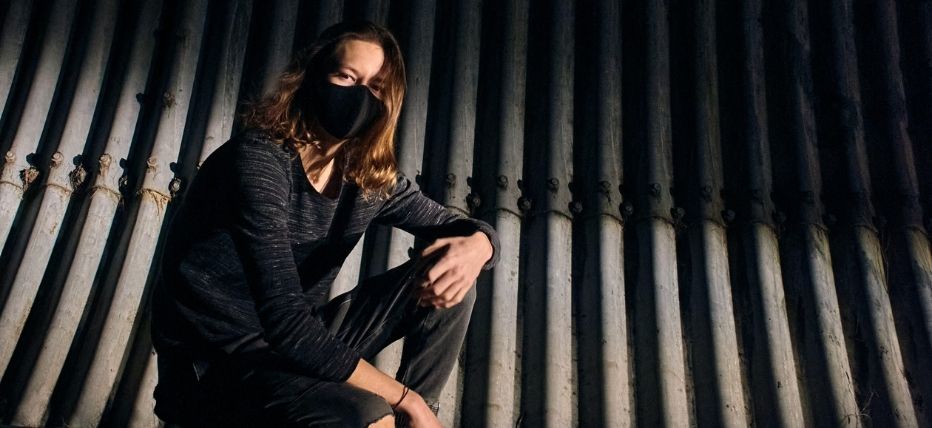 'Night' by Faith Cass by – Abandoned future plans to the pause of our dreams.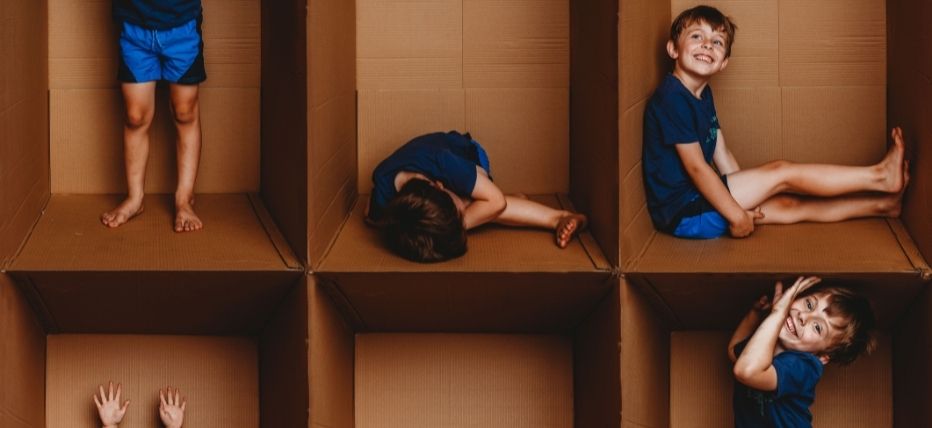 'Boxed In' by Alicia Joughin – We felt boxed-in in our houses, not knowing what was happening on the outside.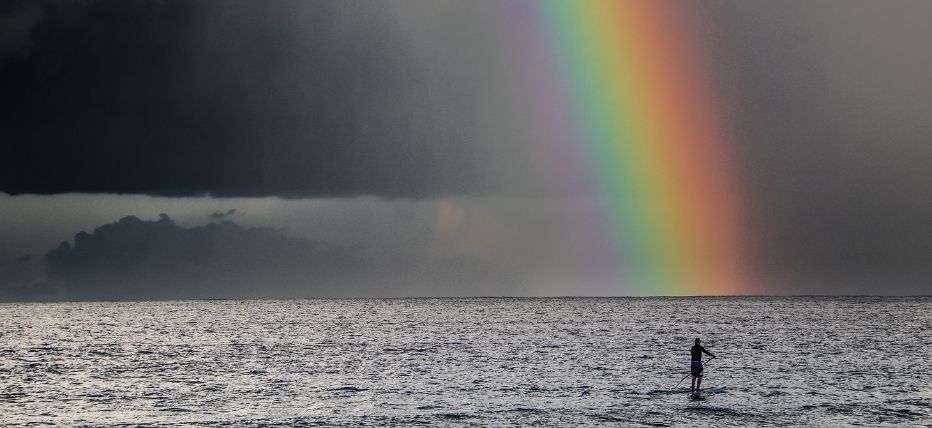 'Gold' by Tzavier Dean Raschilla – ...there is always a pot of gold at the end of the rainbow.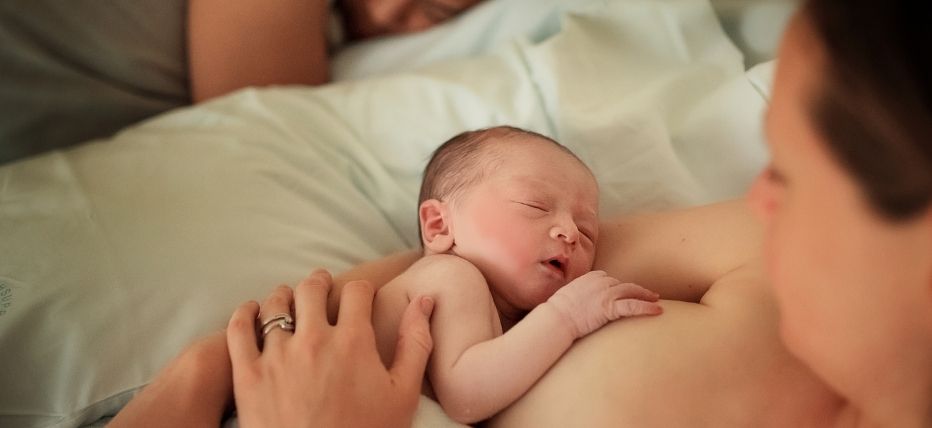 'One More' by Lucy Arnautova – ...were still allowed into the ward and it was absolutely beautiful that everybody could come and stay there as long as it was needed.
Exhibition catalogue
Click the below image to view the complete exhibition catalogue for Exposure 2021.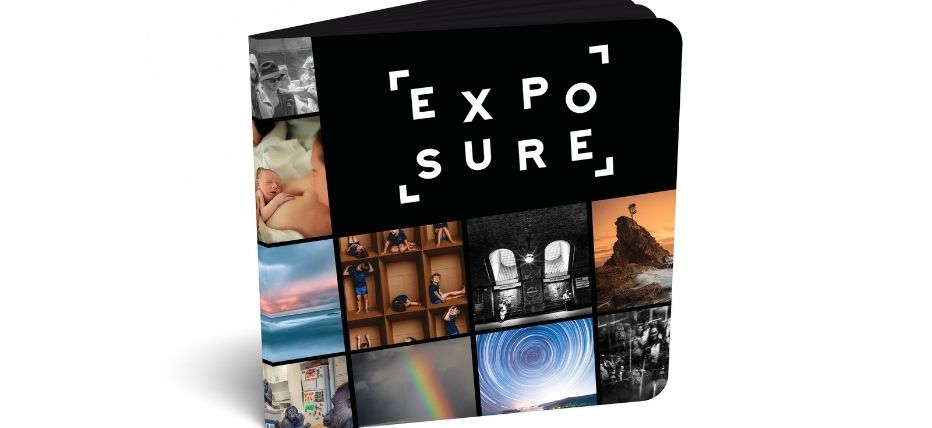 Click the below image to see a catalogue of the '2020 Vision' works presented by the Head On Foundation as part of this year's Exposure exhibition.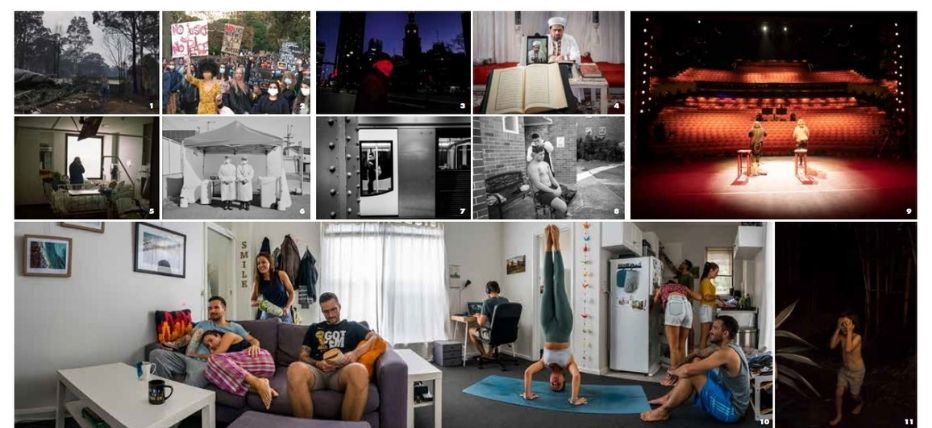 ---
Traditional exhibition   
Location: Parkhouse, Gosford
Time: 10am to 3pm daily
Opening: Monday 7 June 2021
Closing: Sunday 20 June 2021
Pop-up exhibition
Location: Memorial Park, The Entrance
Time: 10am to 3pm daily
Opening: Monday 7 June 2021
Closing: Sunday 20 June 2021