Tuesday, 21 September 2021
In 2018, we installed heritage signage around the Wyong Town Centre to create the Wyong Heritage Walk and give people a peek into what life was like in Wyong over 100 years ago.
We have also partnered with the Wyong Family History Group to host guided heritage walks for the community and visitors.
With the guided tours during the Love Lanes Festival and National Heritage Month being so popular, and the ongoing challenges presented by COVID-19 restrictions, we're taking it to the next level and making it even easier for people to learn about our rich history.
Now you can experience the Wyong Heritage Walk any time!
We have recorded the heritage walk as an audio self-guided tour available to download for free.
There are five interpretive signs on the walk which showcase the stories and historical images of  key post-settlement  sites such as the Chapman Building, the Royal Hotel, Turton's Corner, the original police station and the Wyong Town Park.
The tour starts at sign 1 which is located adjacent to the taxi rank at the western entrance to Wyong Railway Station. From there you will be directed to remaining signs on the tour.
To download the self-guided audio tour, use the QR code below or search 'Wyong Heritage Walk' on Whooshkaa. QR codes are also available on the heritage signs.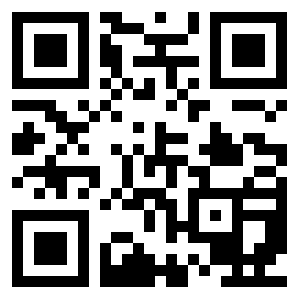 Prefer a guided tour?
Check our What's On calendar for guided tour information.
Proudly brought to you by Central Coast Council in partnership with the Wyong Family History Group.